Presenting ($100,000)




Premier ($50,000)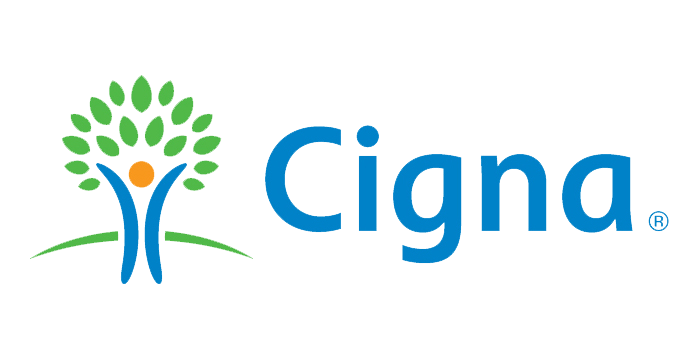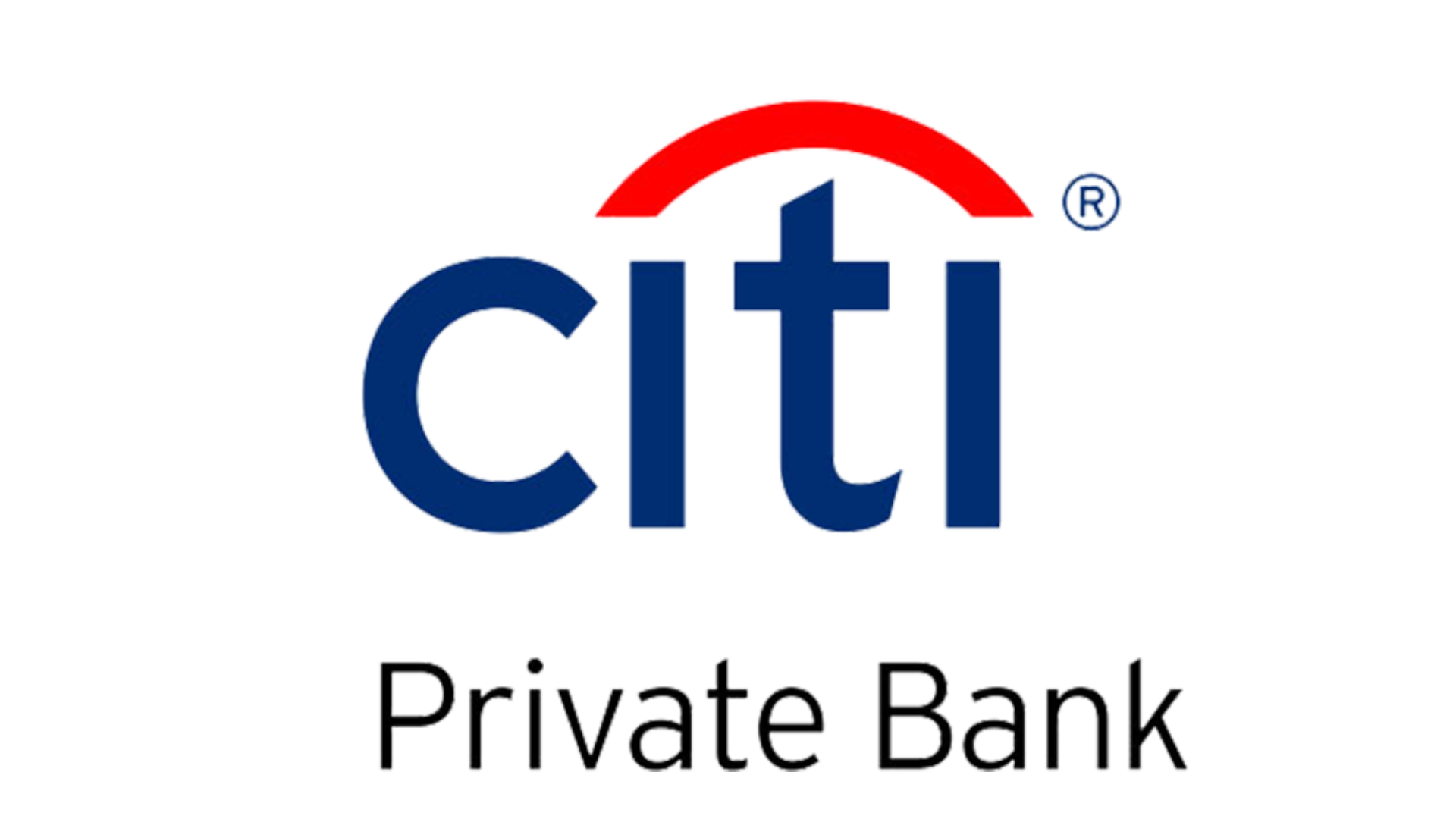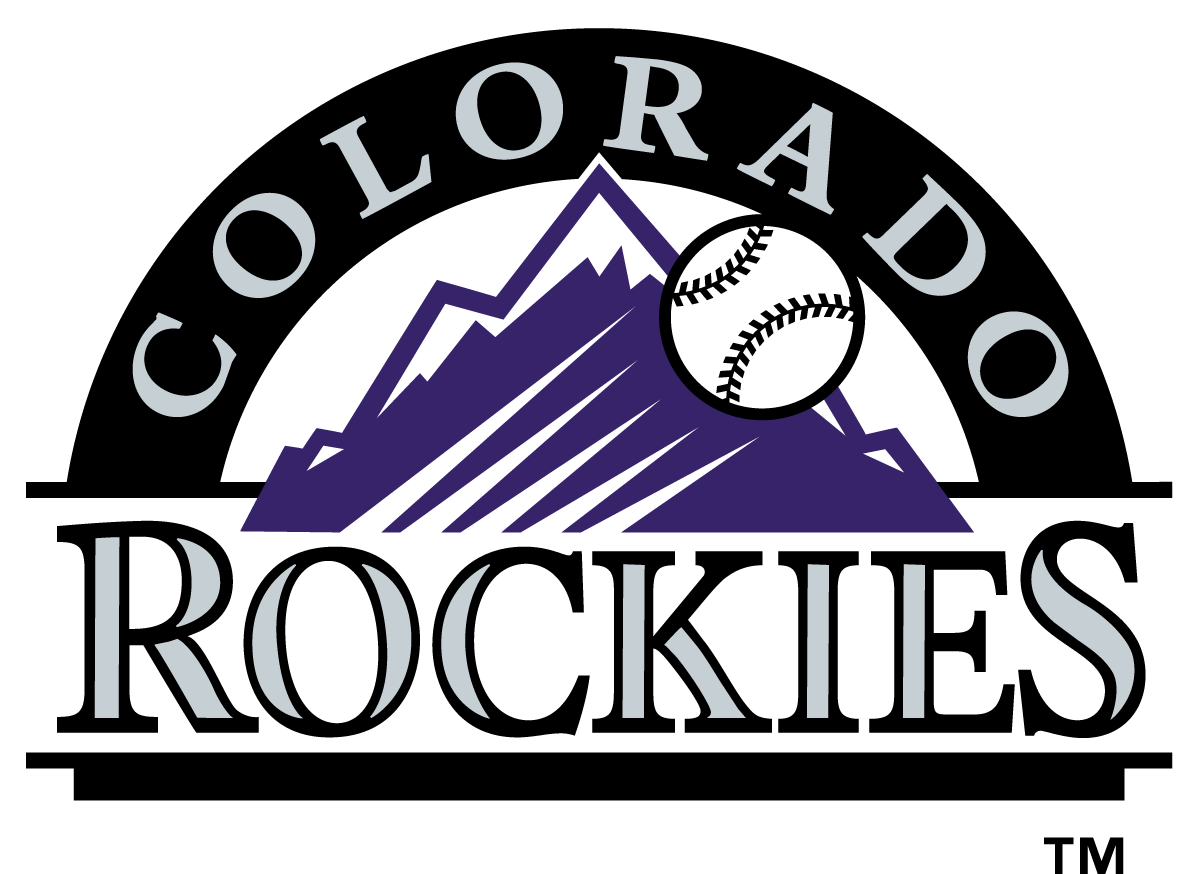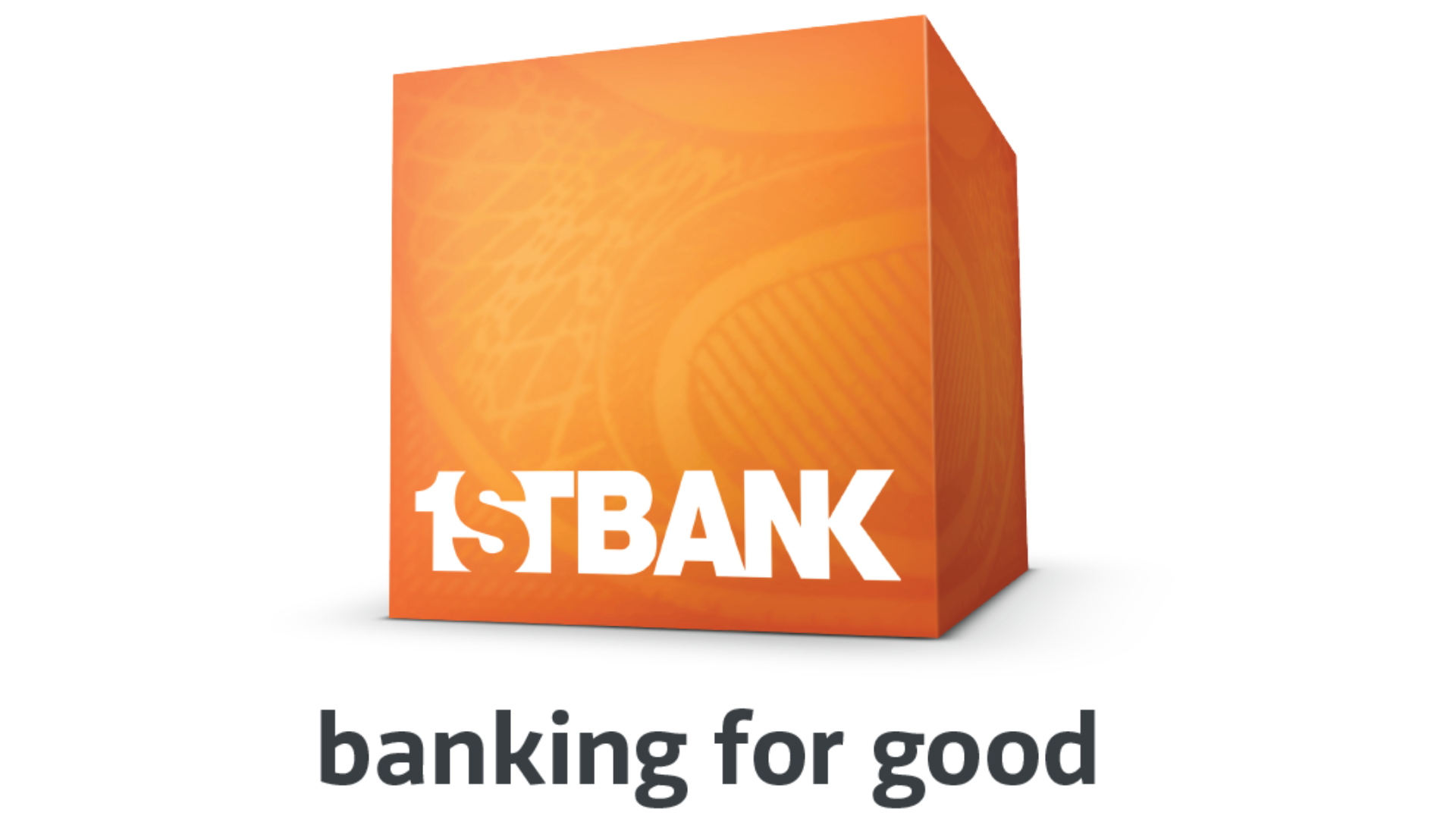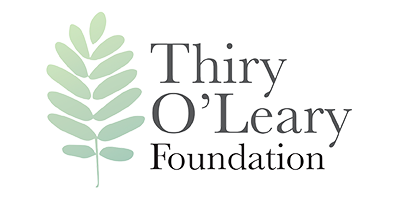 Leader ($36,000)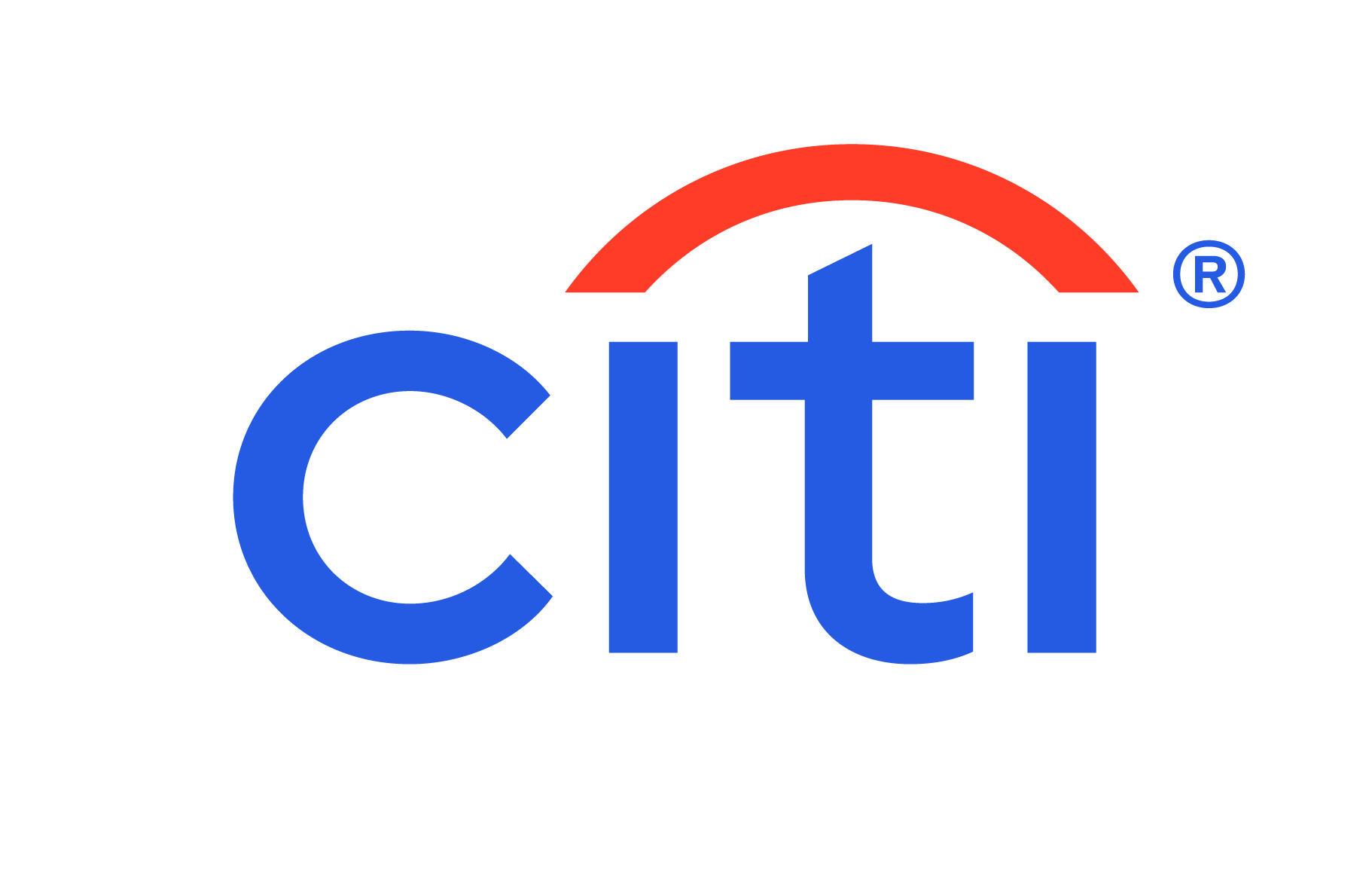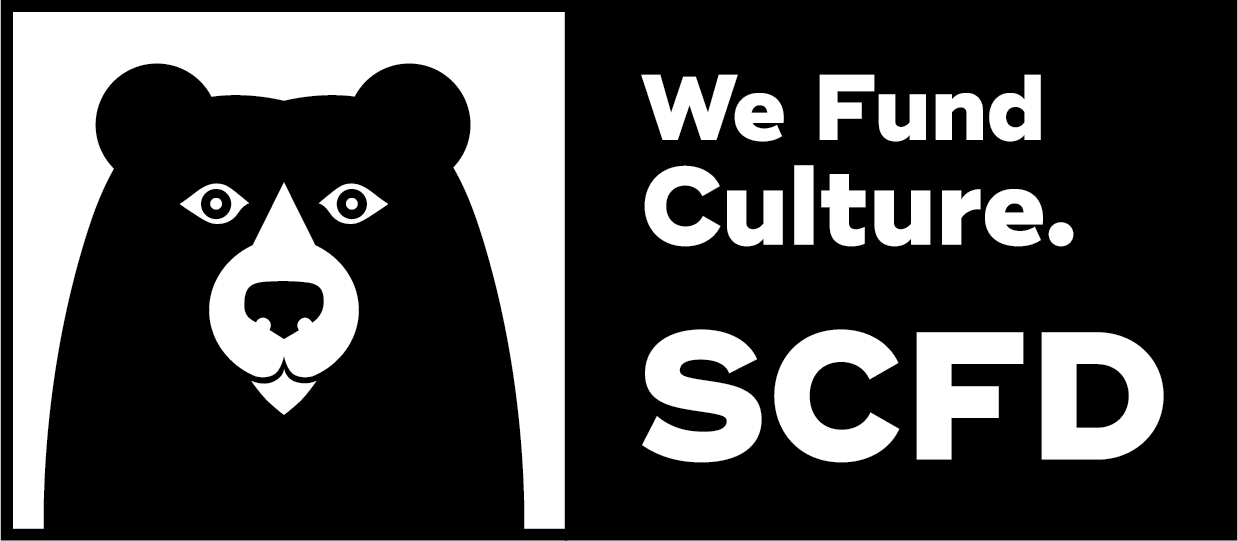 Champion ($25,000)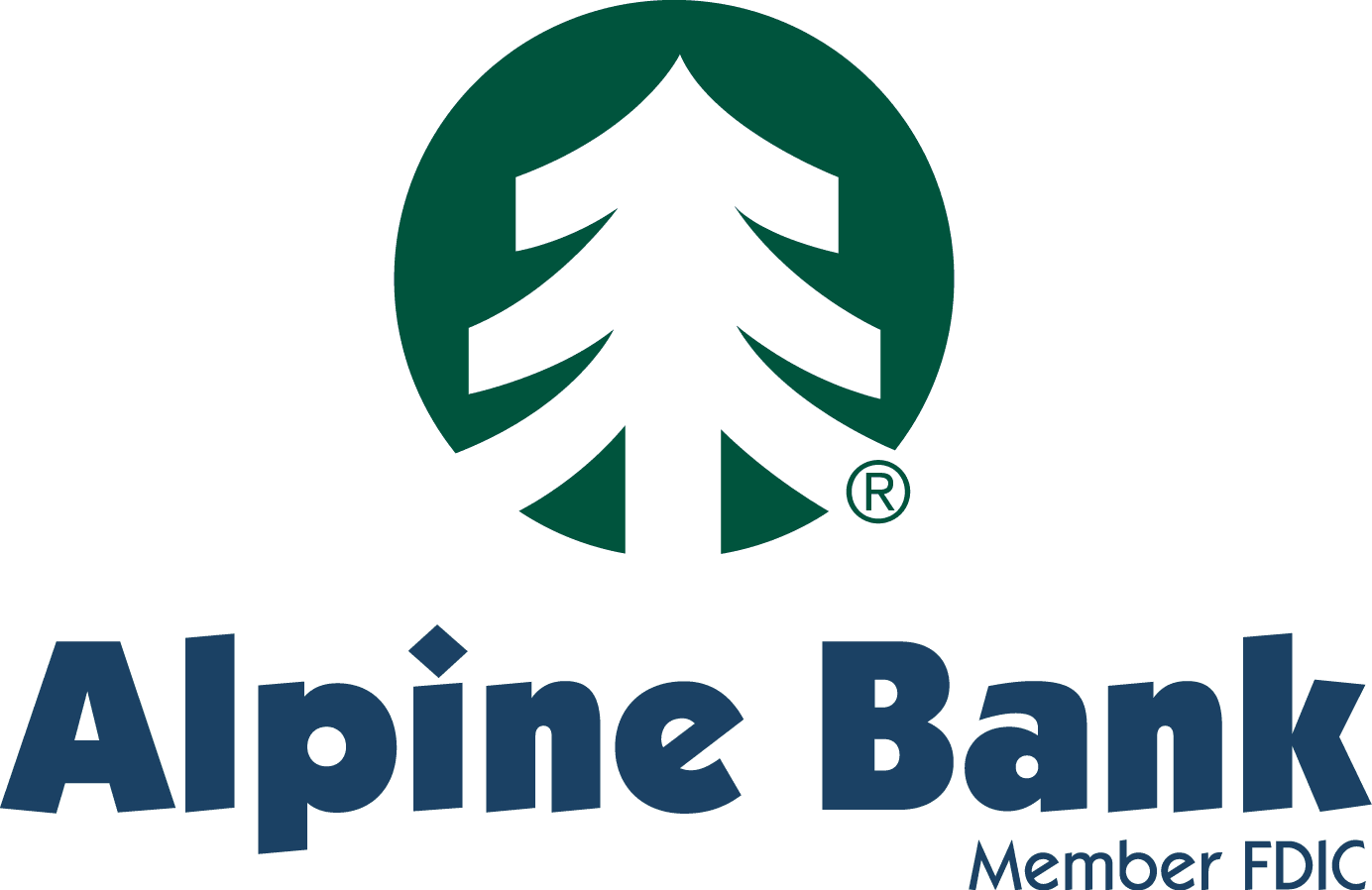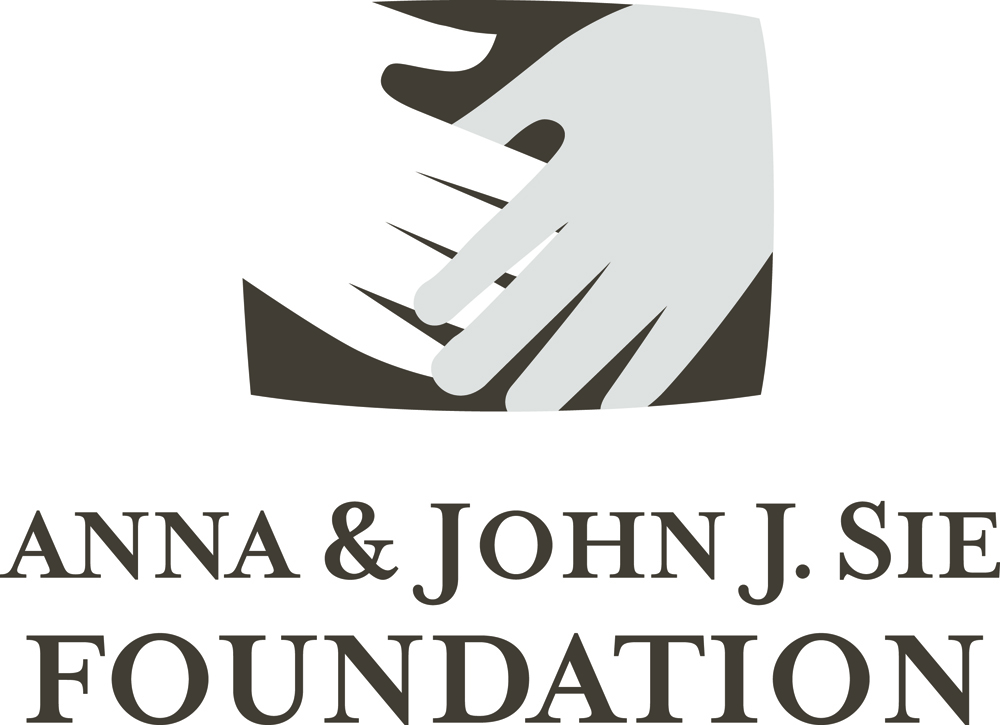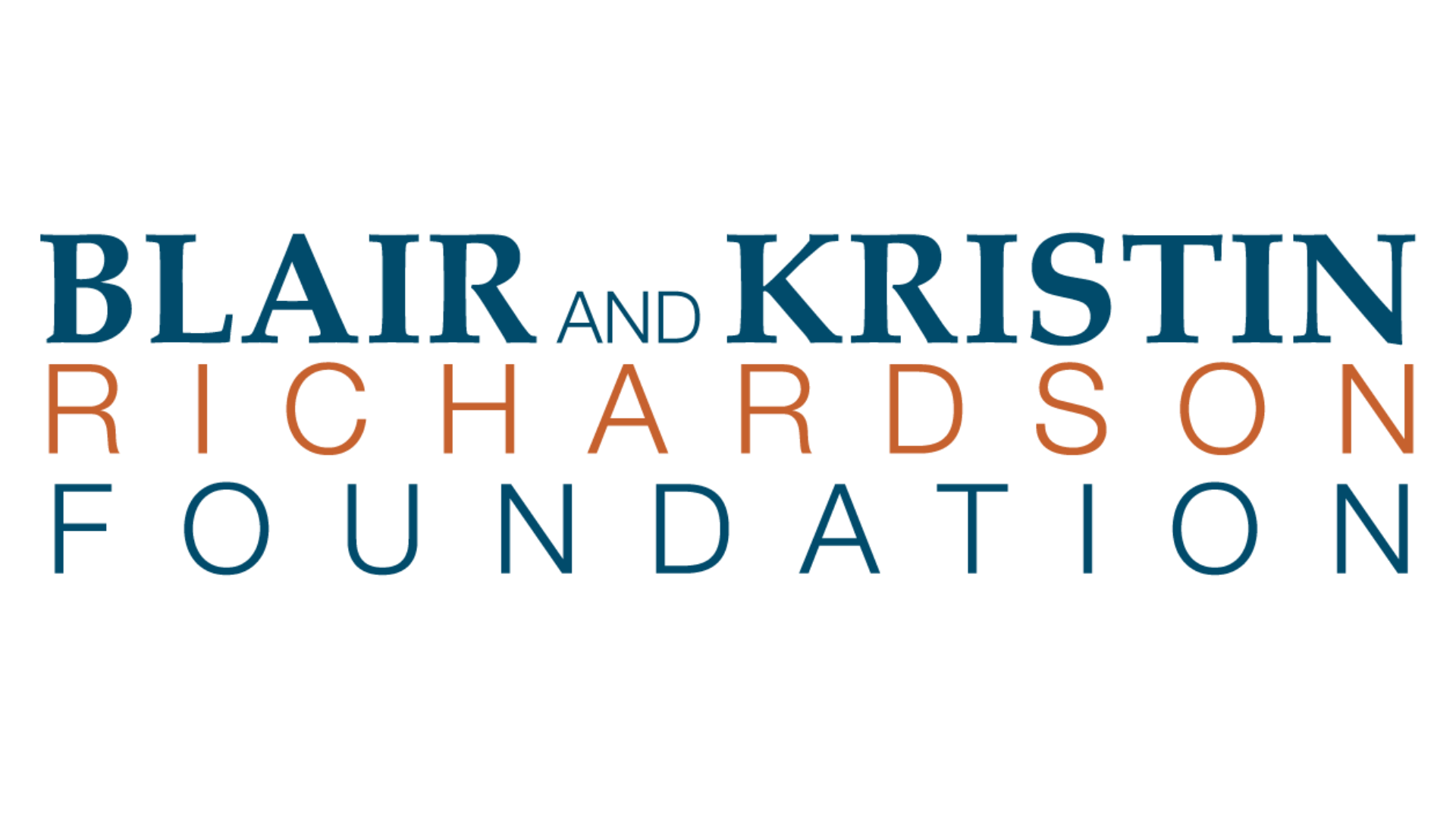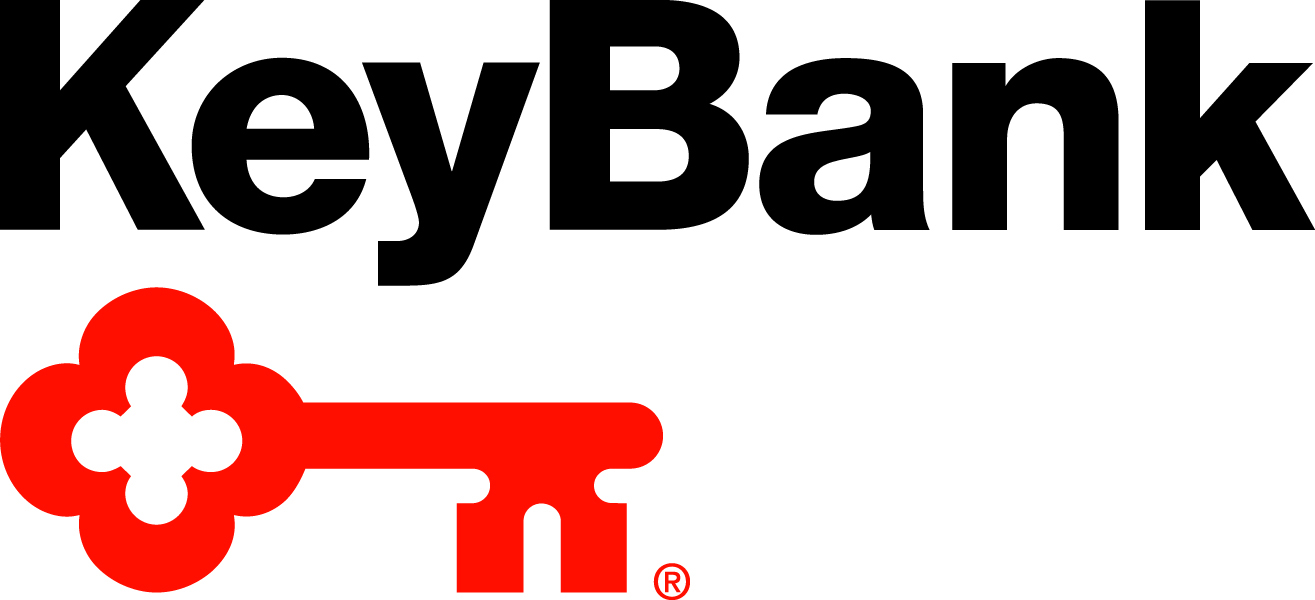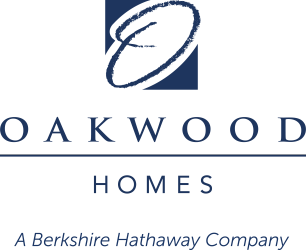 Visionary ($18,000)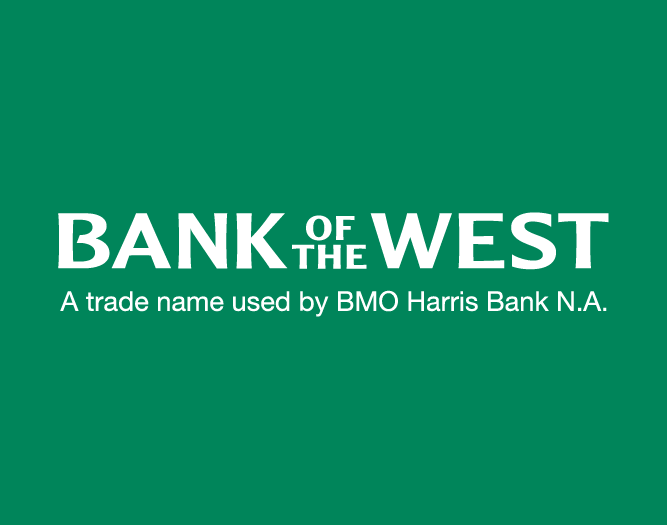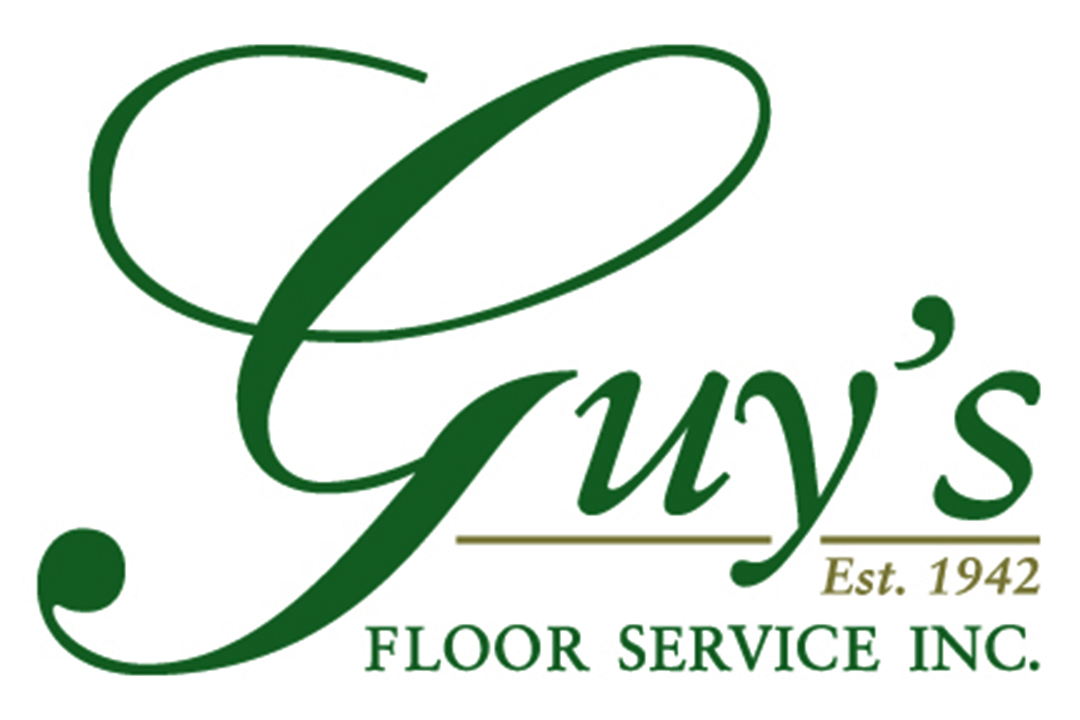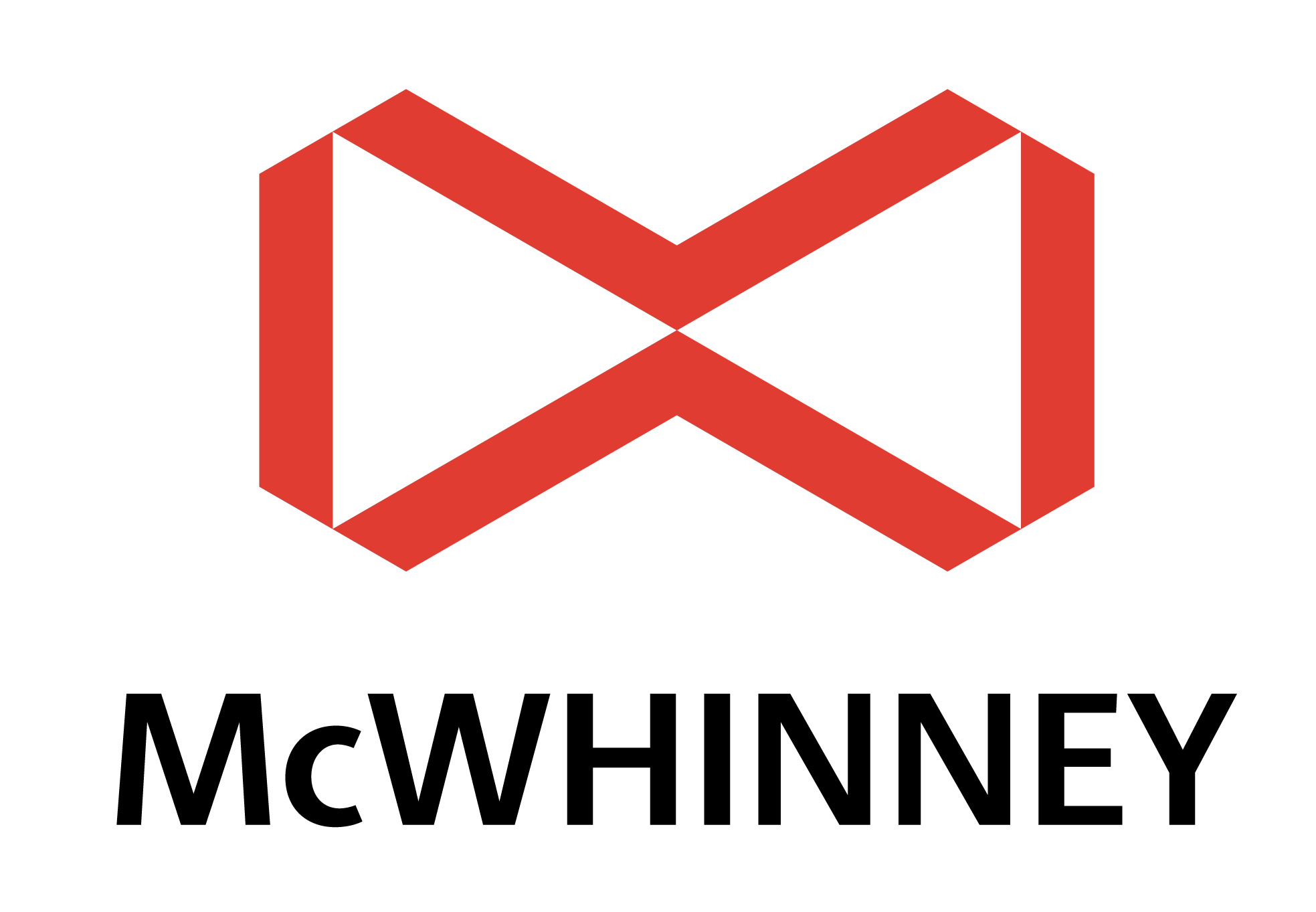 Ambassador ($10,000)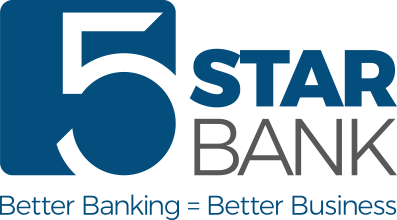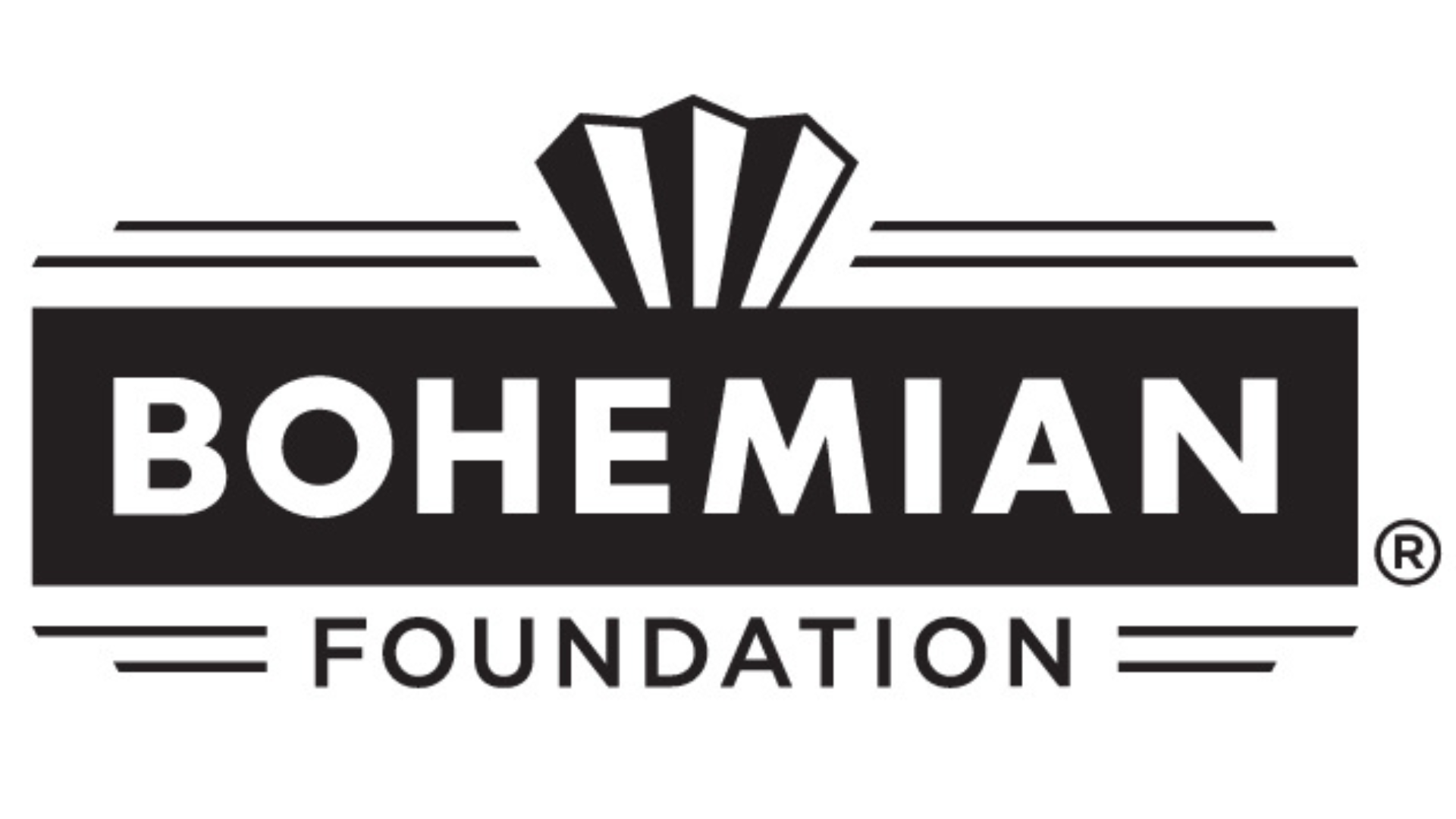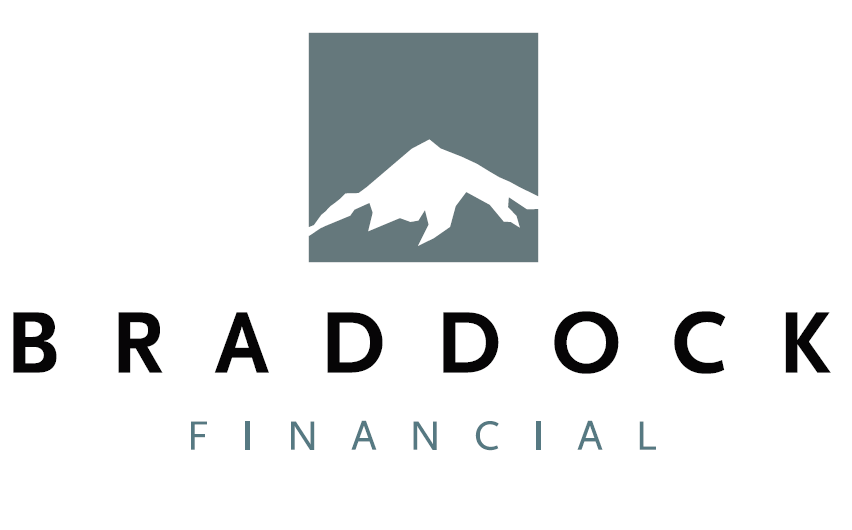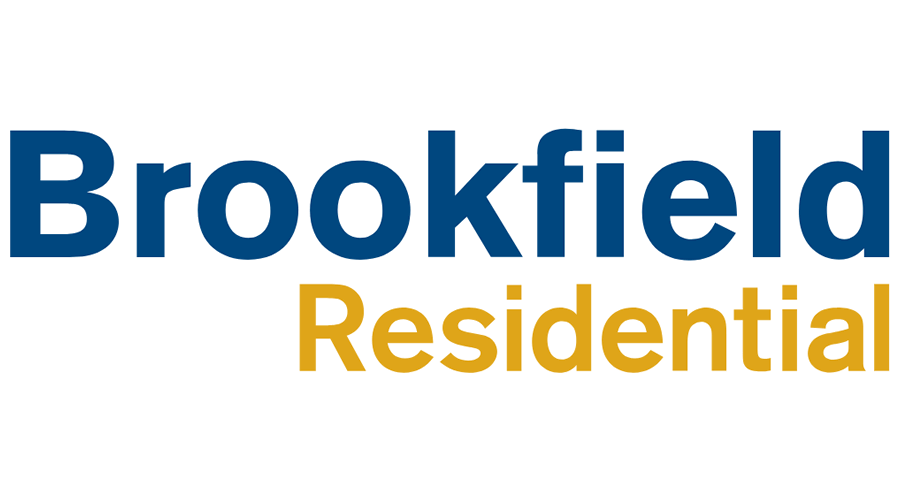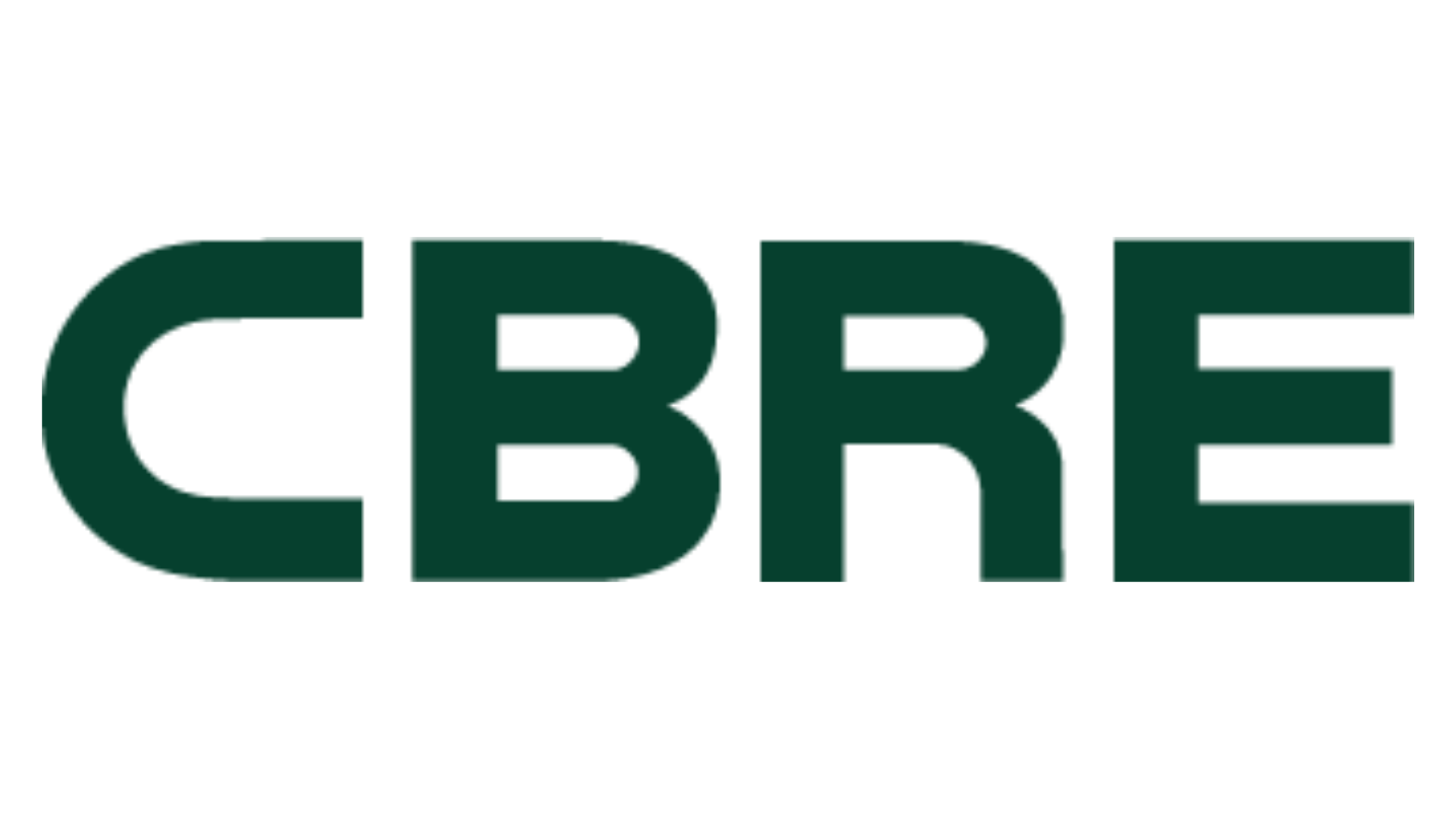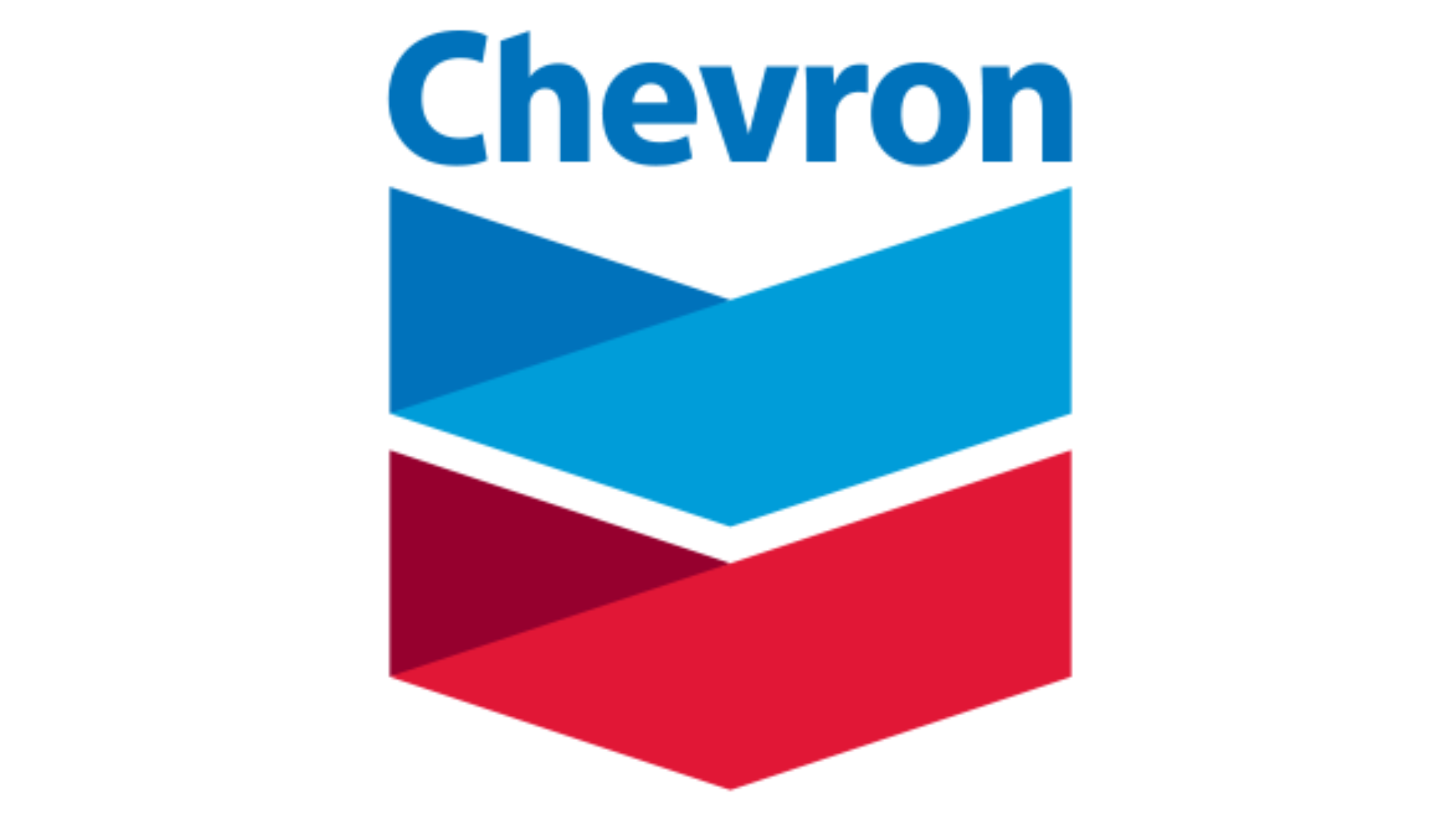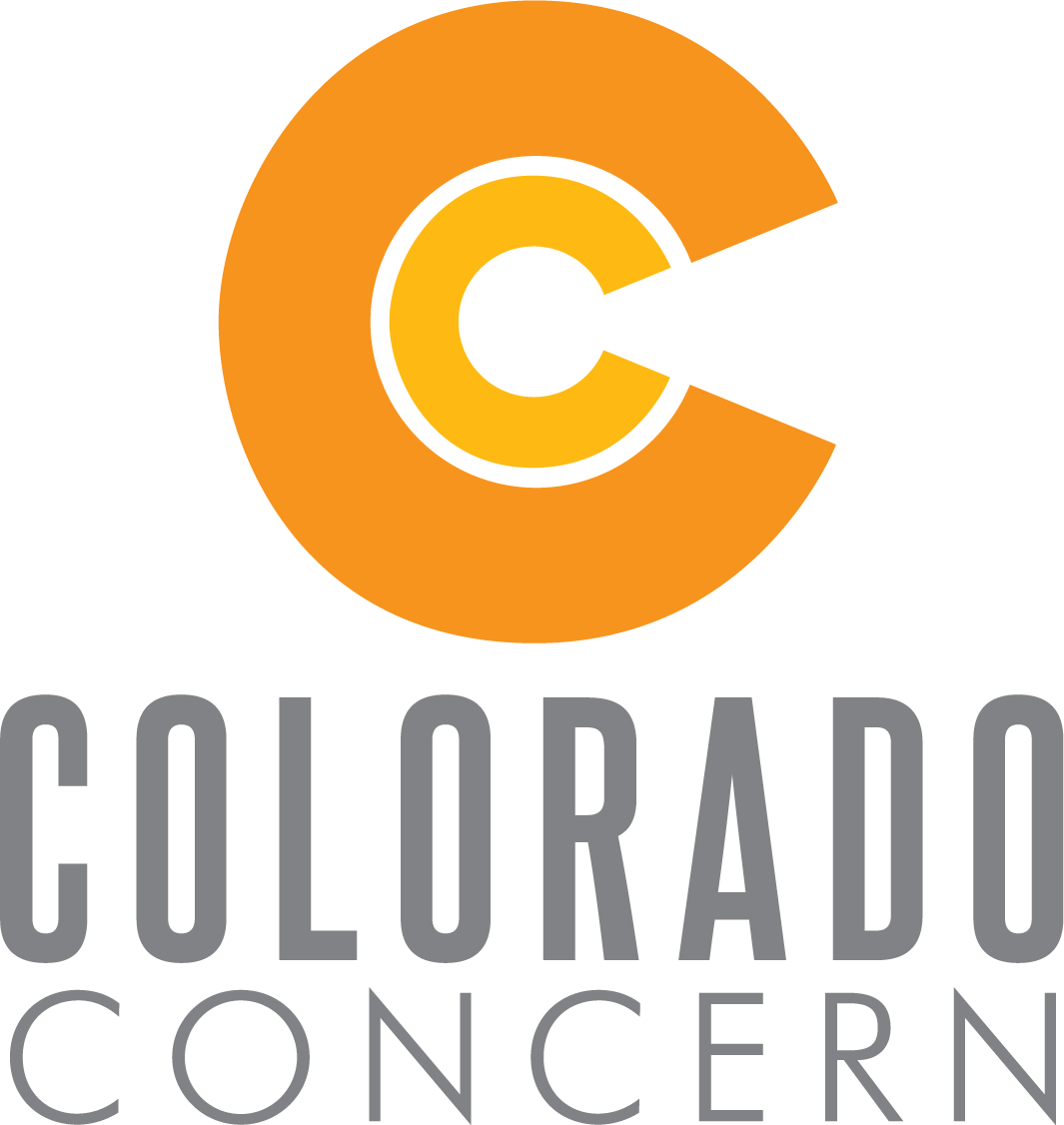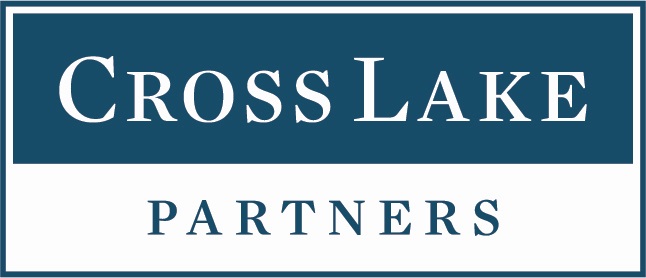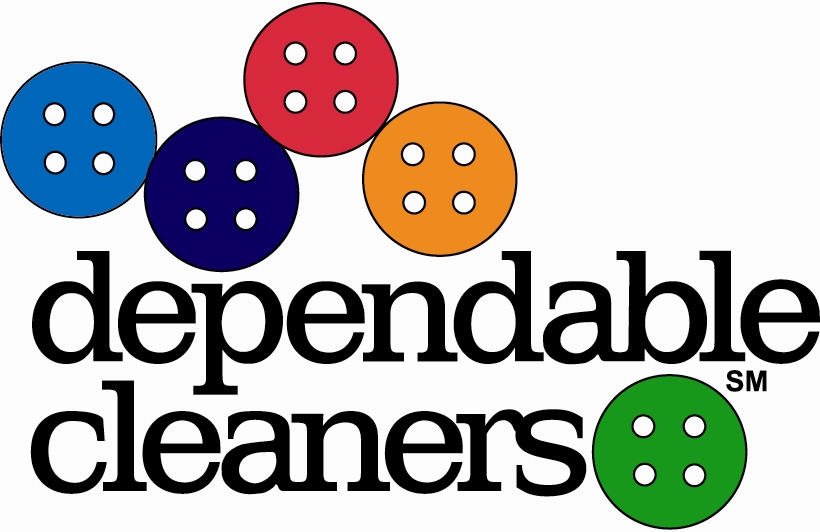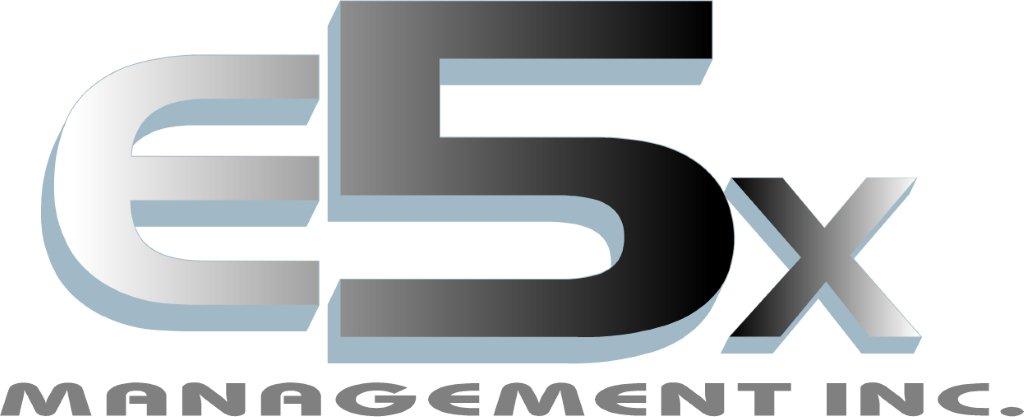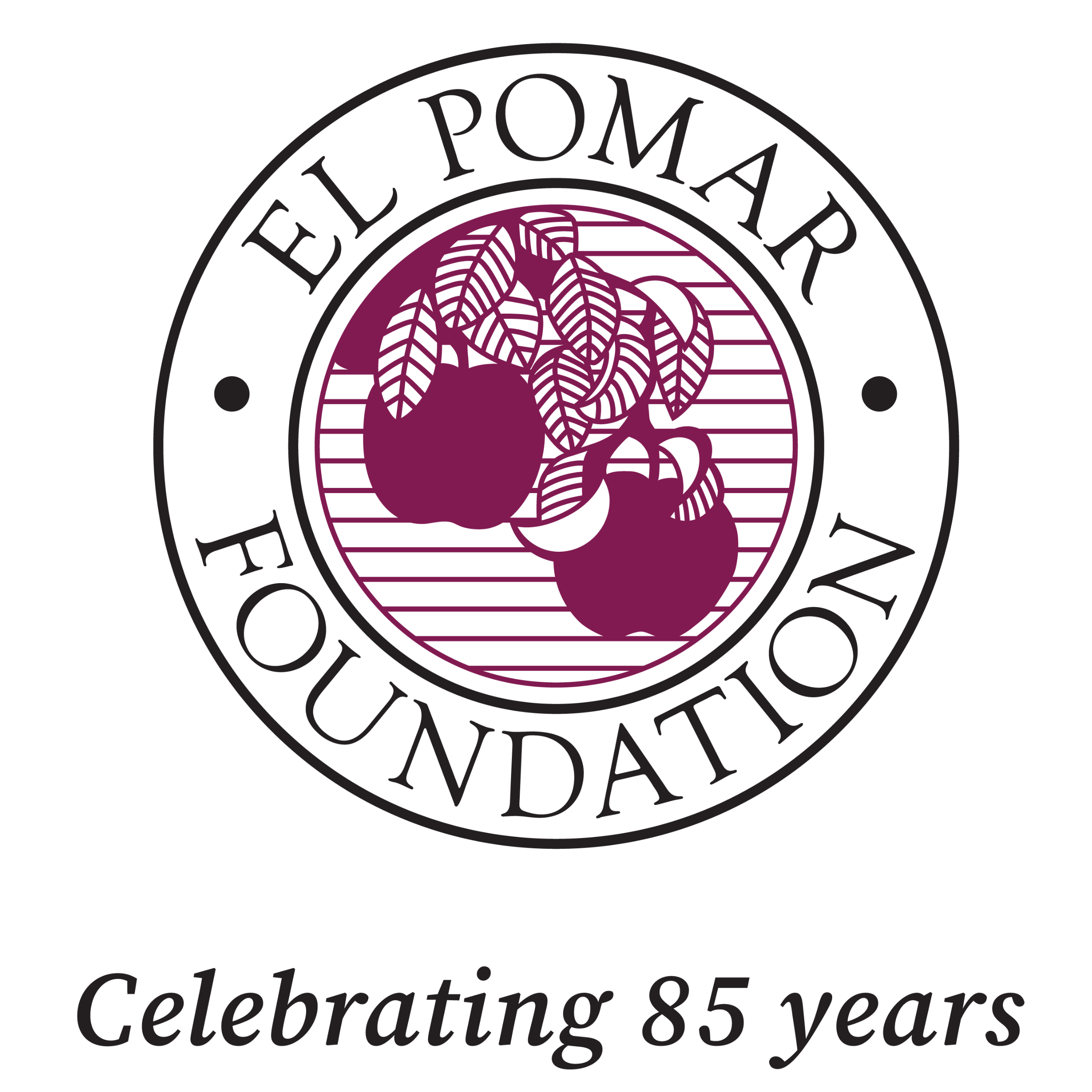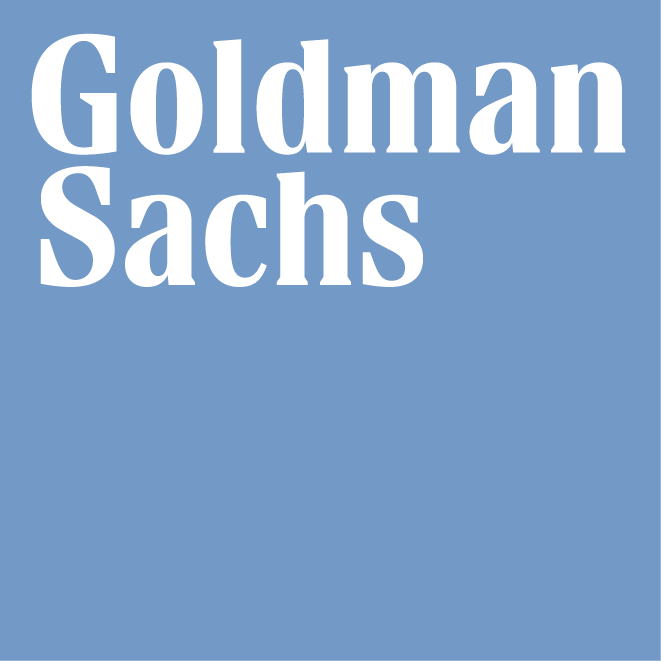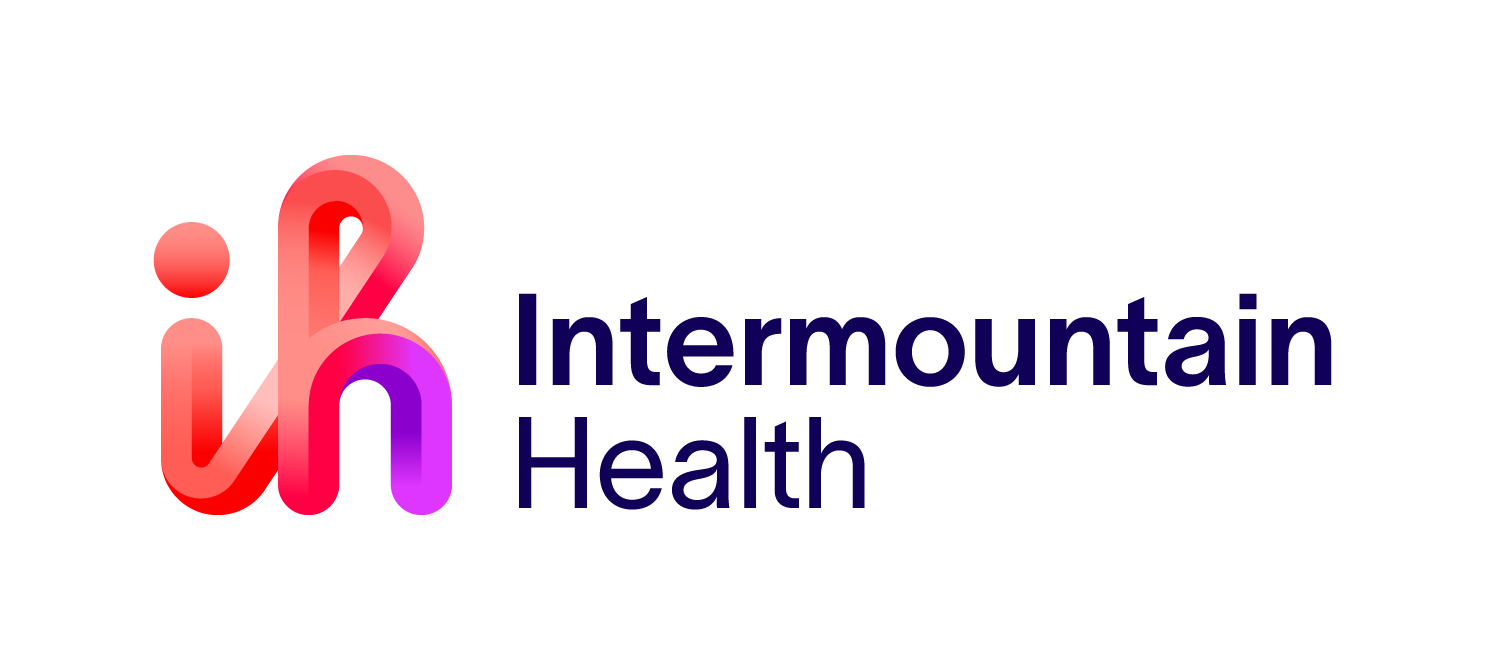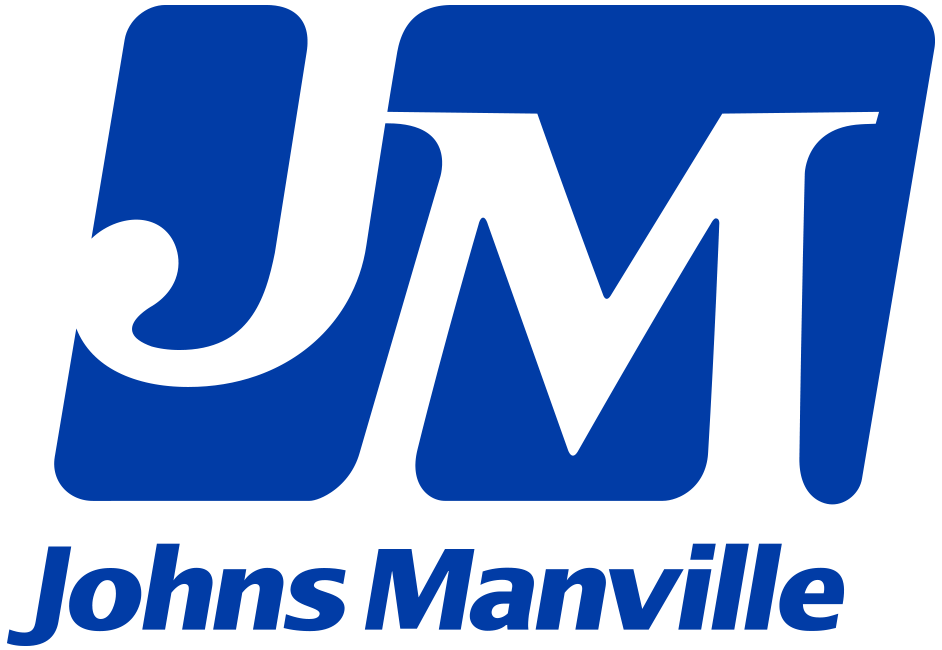 Help us provide the necessary resources for critical programming that empowers individuals to become civically engaged in promoting social justice and enhancing public safety. Thank you for your support!
Advocate ($6,000)
Ted & Marsha Alpert & Family
Sharon Magness Blake & Ernie Blake
Bravada Partners: The Gold,
Perry-Rest, Michelson,
Alpert Family & the Steven
& JoEllen Cohen Family

The Chotin Foundation & Family
Brad, Brent & Gregg Farber
Jerrold Glick & Shannon Gifford
Pat & Carla Grant
Immediate Past Chairman of the Western Stock Show Association
Dr. & Mrs. John A. Grossman

HealthONE
Rose Medical Center

Christopher & Lauren Hillary
Holley, Albertson & Polk, P.C.
Larry & Jill DiPasquale Family Foundation
Mr. & Mrs. Gustave Lipman
Peter Miterko & Joe Liggett
on behalf of WealthPoint, LLC.

Otten Johnson Robinson Neff + Ragonetti PC
Pacifica Capital Investments
Perlmutter Family Foundation
Richard Robinson & Nina Saks
Squire Patton Boggs (US) LLP
Triple B: Belinda, Barbara & Biddle
Trailblazer ($3,600)
Bailey Stanford Family Foundation
Boutique Apartments &
Wheelhouse Apartments
Zvi Rudawsky, CEO
Colorado Oil & Gas Association
Denver International Airport
Denver Metro Chamber of Commerce
Denver Museum of Nature & Science
Goodman Commercial Real Estate, LLC

Norm Karel
Pegasus Printing & Packaging
Monarch Casino Resort Spa-
Black Hawk
National Western Stock Show
The Rifkin-Bennis Foundation
Rose Community Foundation
John M. Sevo and Spectrum Retirement Communities
Stanford Carr Development, LLC
Three Peaks Capital
Sandy Rufenacht

Marc Utay
Clarion Capital Partners
Volunteers of America Colorado
The West Family Foundation
Wings Over the Rockies Air & Space Museum
David & Deborah Younggren

Innovator ($1,500)
Cornerstone Government Affairs
Ambassador Lewis M. Eisenberg
Foster Graham Milstein &
Calisher, LLP
Bud Goldberg
Allied Recycled Aggregates
Graland Country Day School
Andrea Hyatt in memory
of beloved husband
Jack N. Hyatt z'l
Rick & Mindy Miller
Magna Development Co.
Chuck Morris
Dir. Music Business Dept.
Colorado State University
Robert W. Graf Family Partnership
University of Colorado Foundation
Ivy Zelman
Zelman Associates
Friend ($500)
American Automation Security

Colorado State University System

Colorado Contractors Association
Peter & Gabriela Gottlieb
Joshua Horowitz
East Side Kosher Deli

Kundinger, Corder & Montoya, P.C.

Neil Oberfeld
Greenberg Traurig

Zall Commercial Real Estate