Presenting ($100,000)


Premier ($50,000)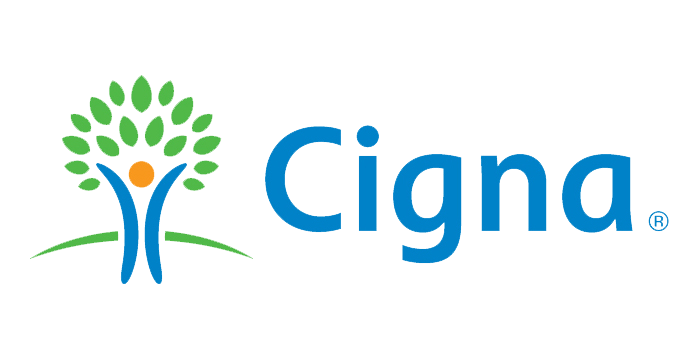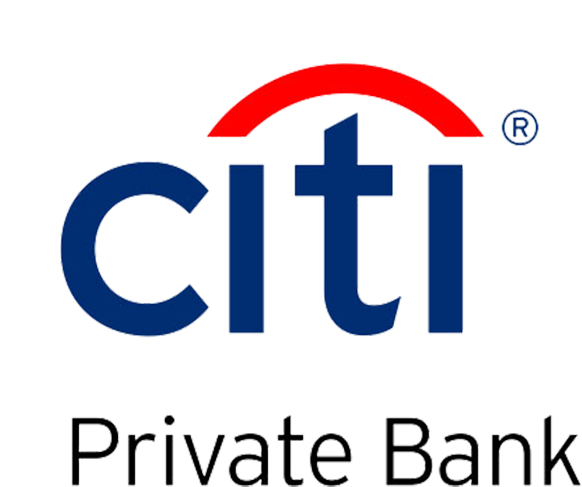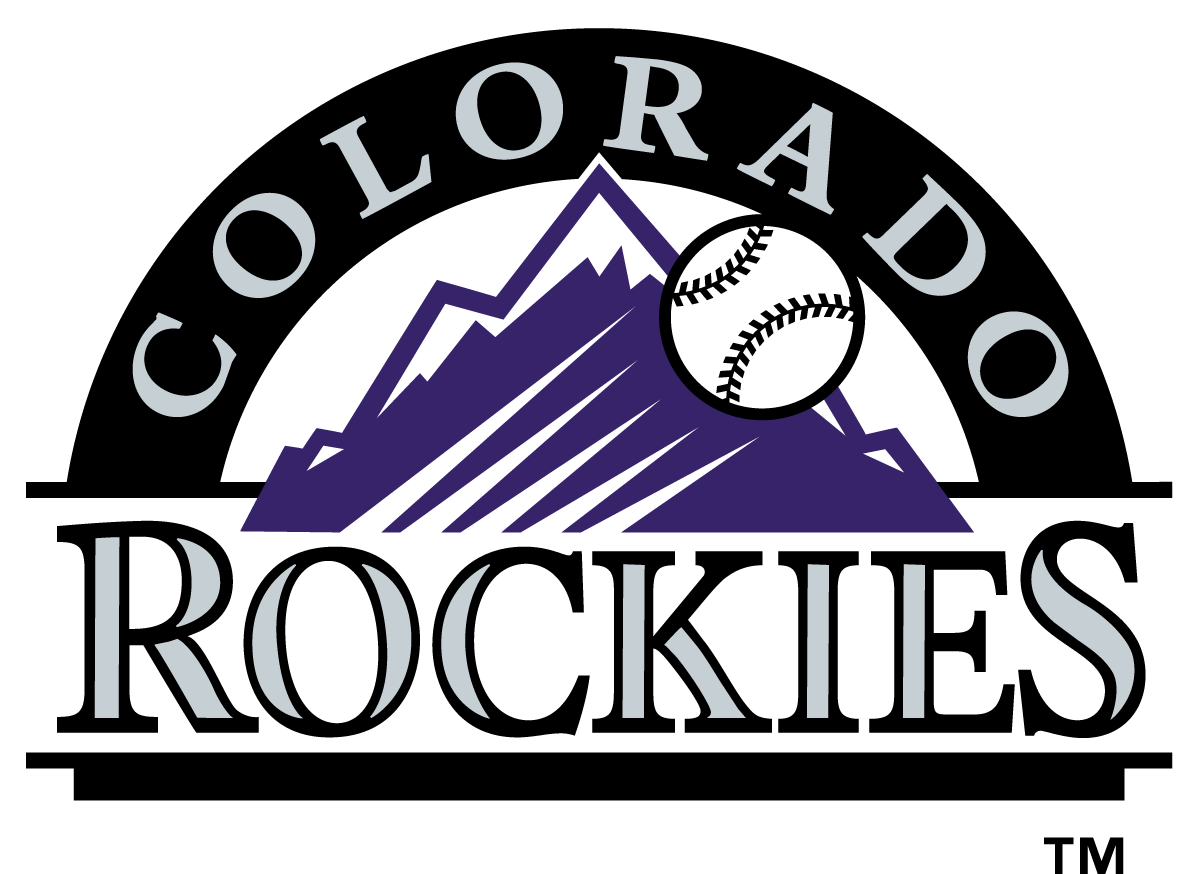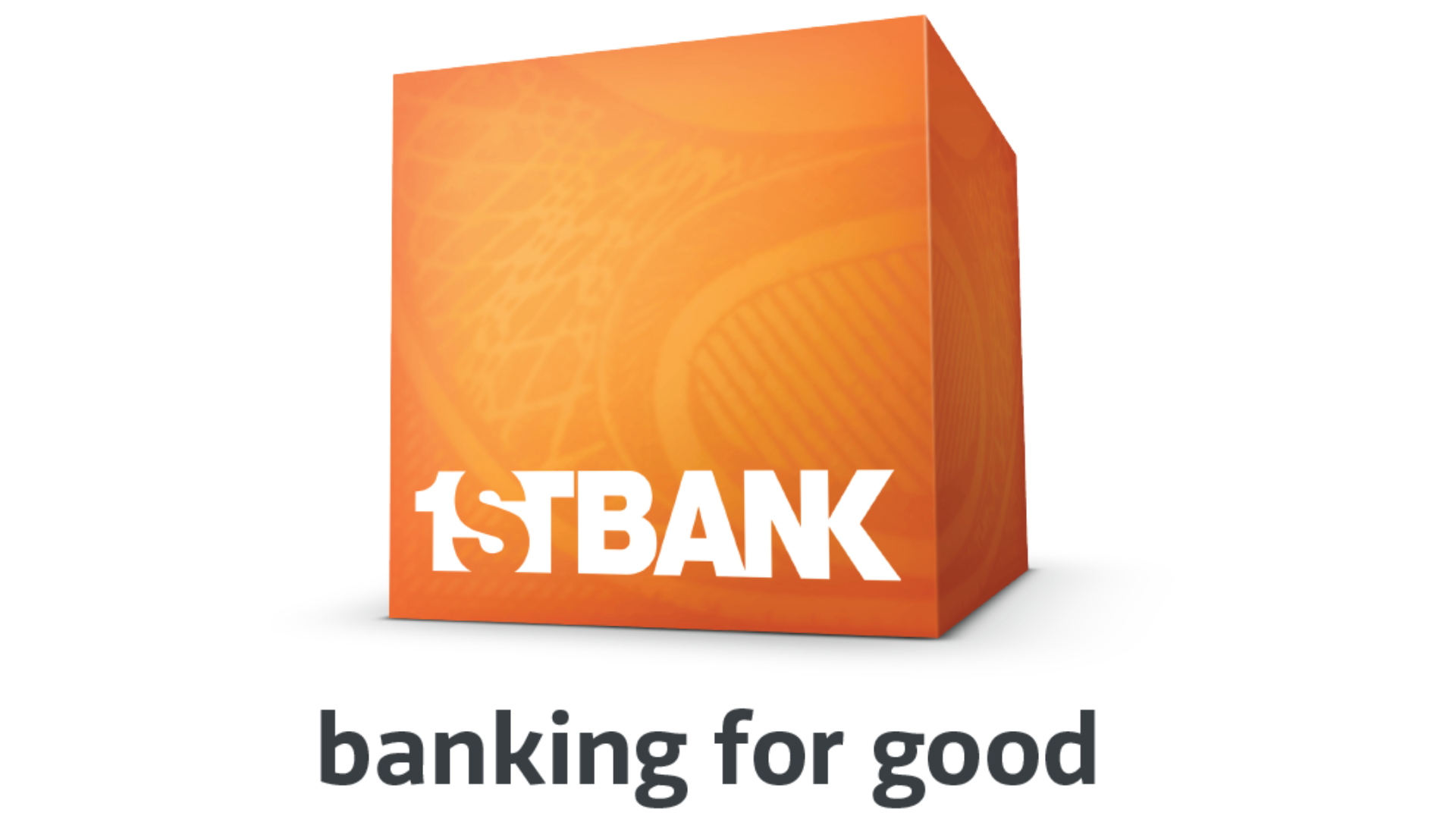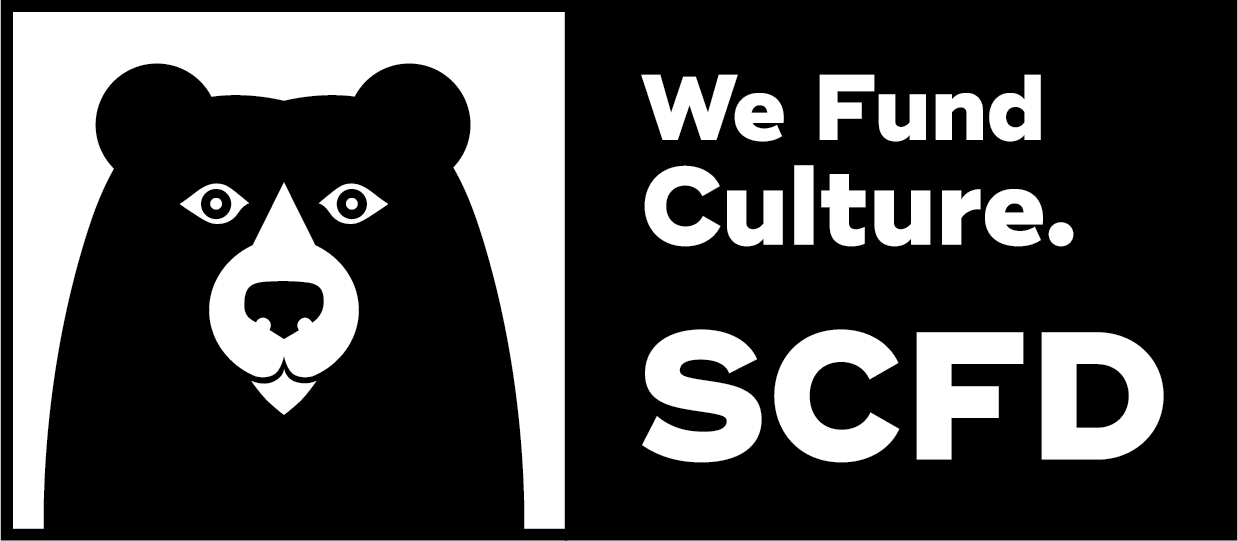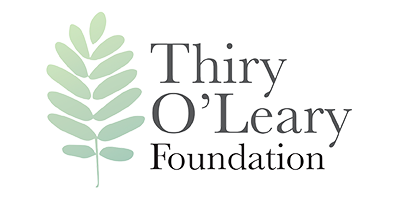 Leader ($36,000)



Champion ($25,000)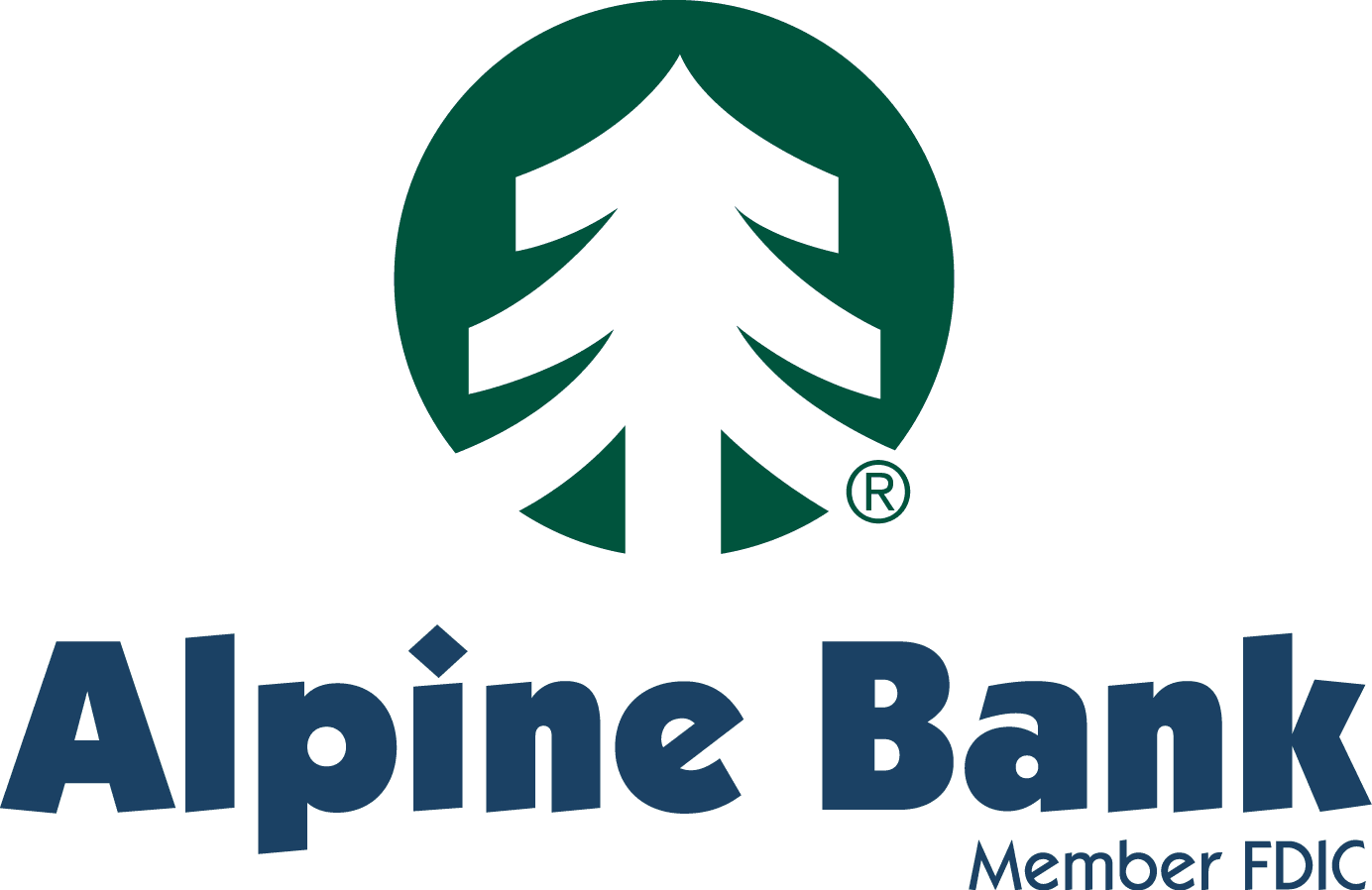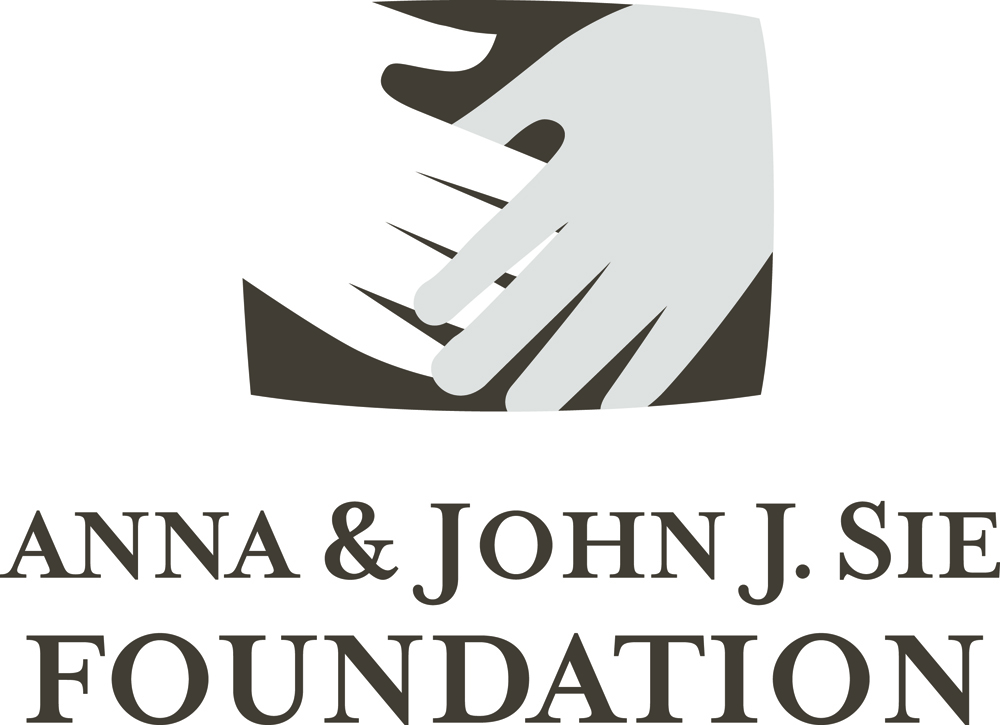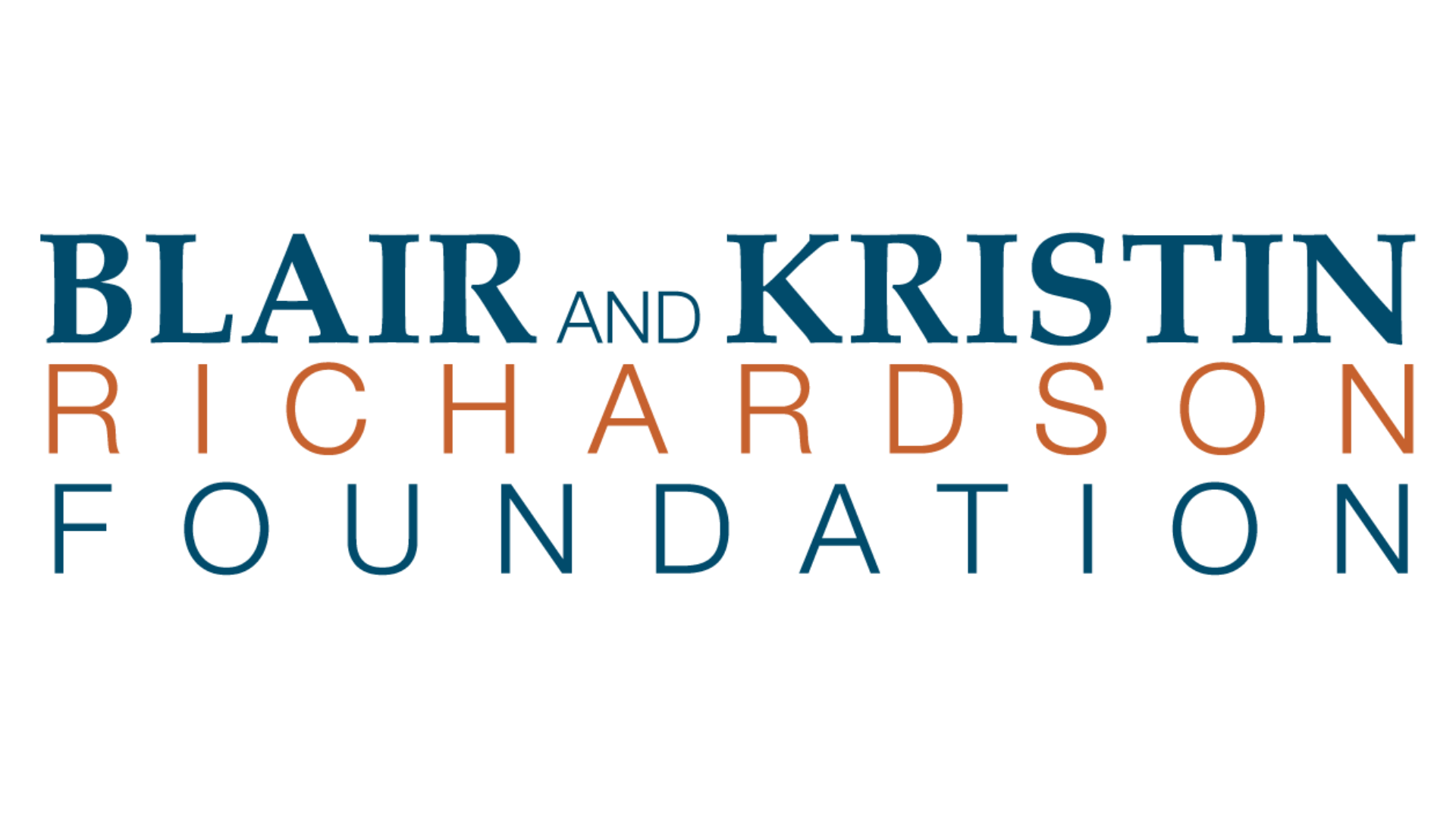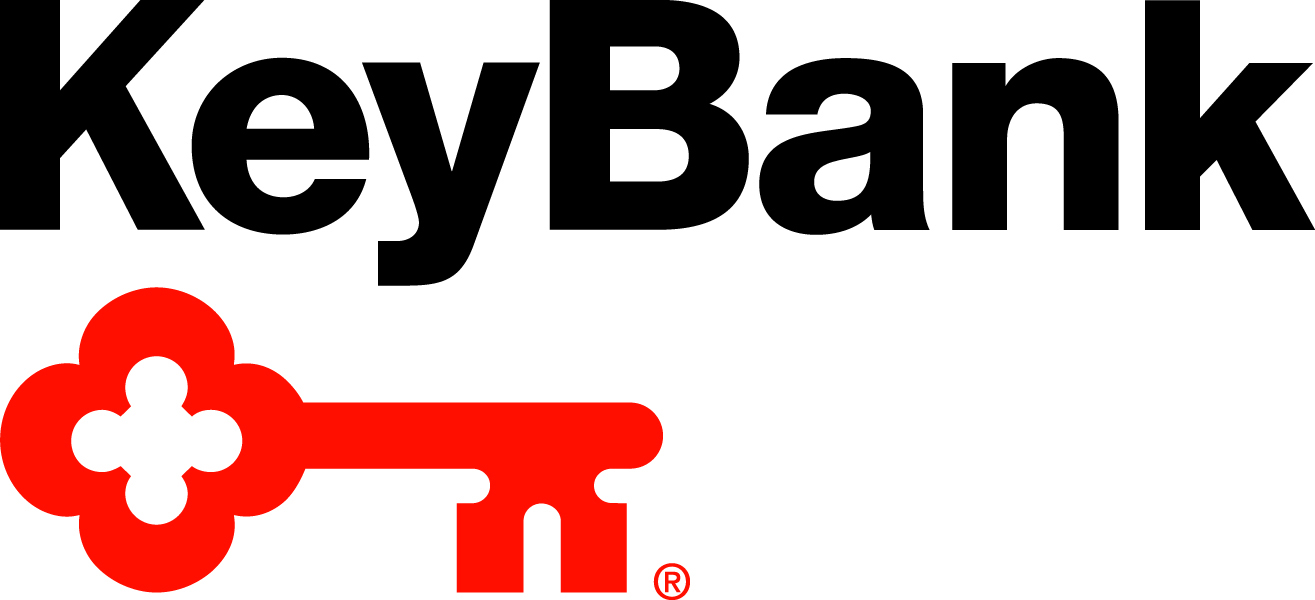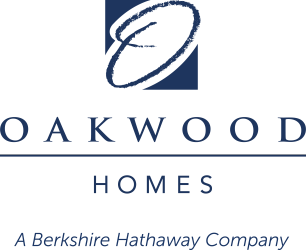 Visionary ($18,000)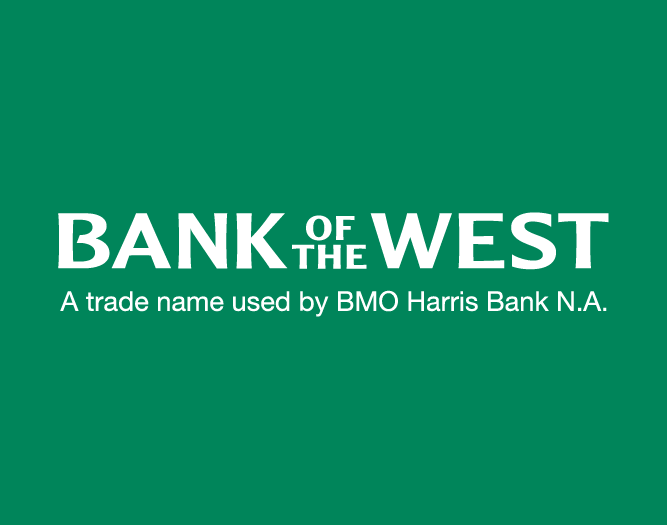 Ambassador ($10,000)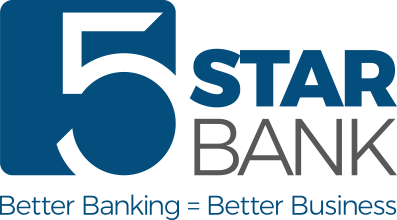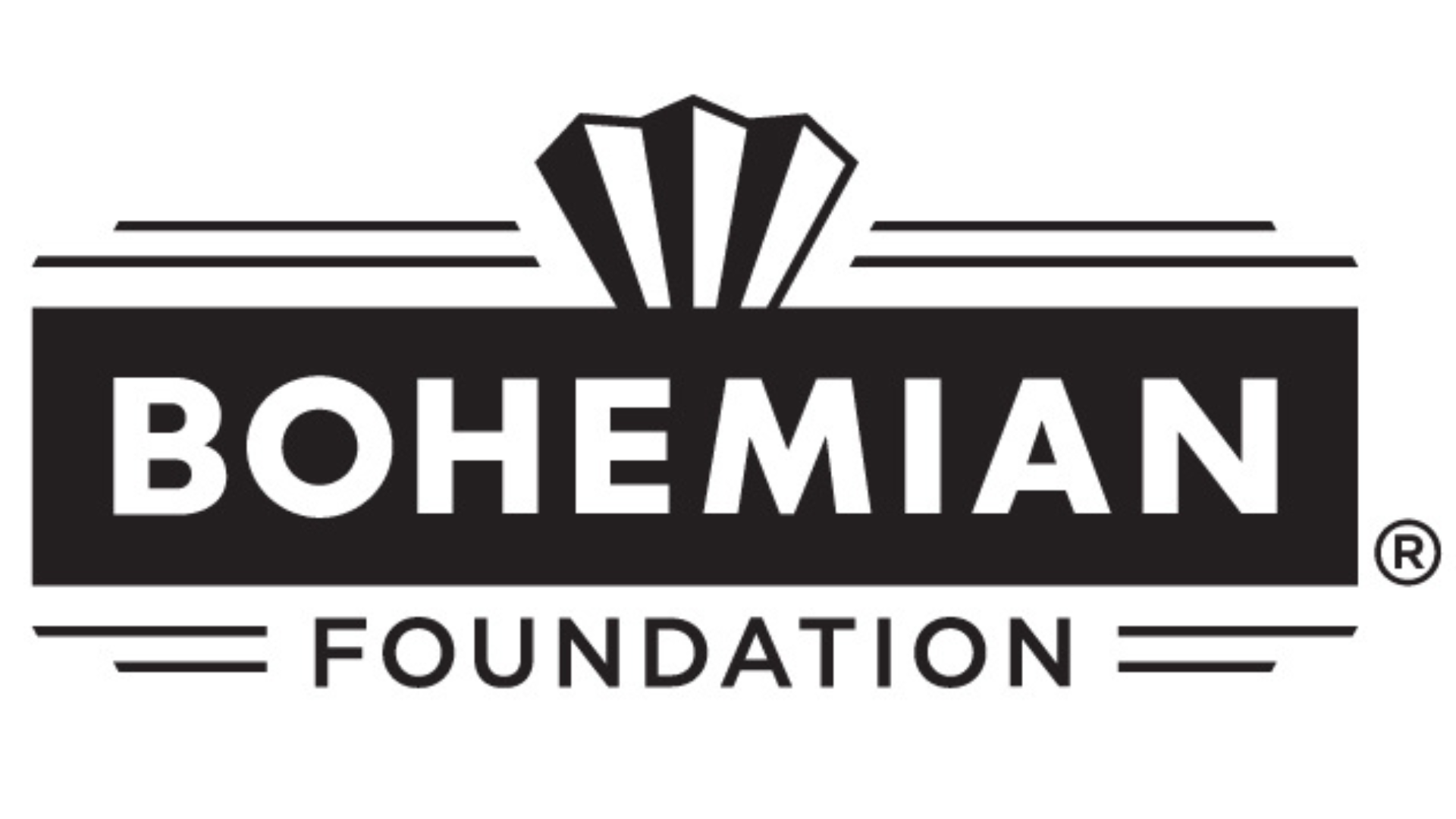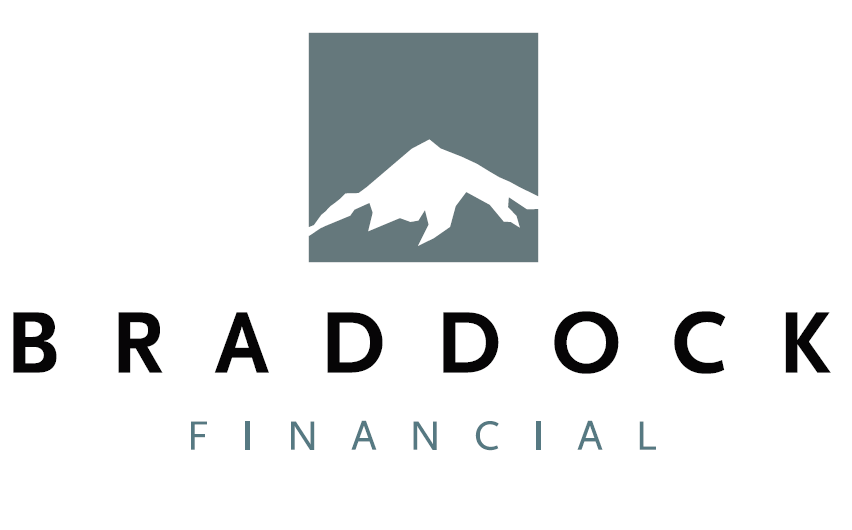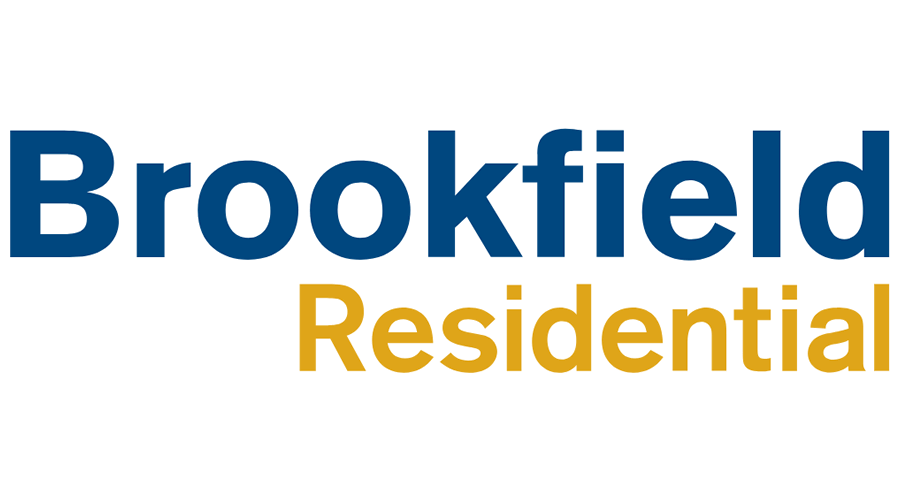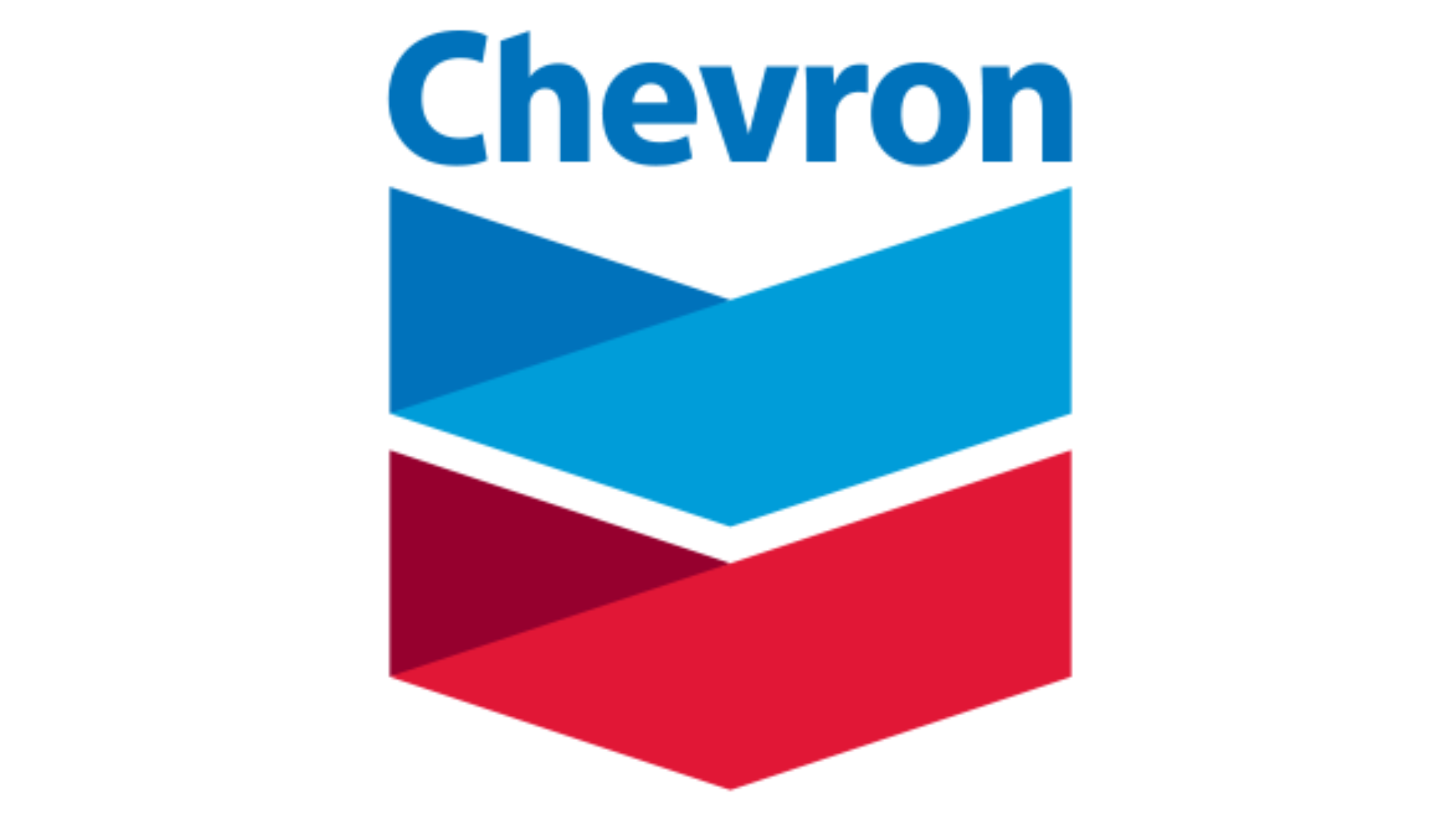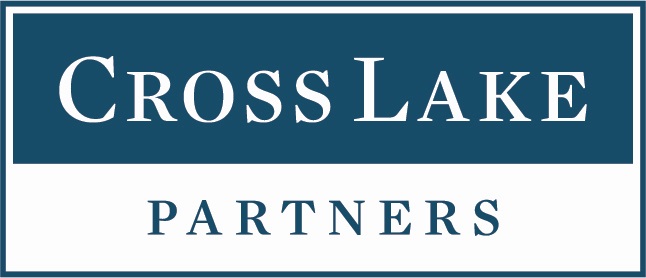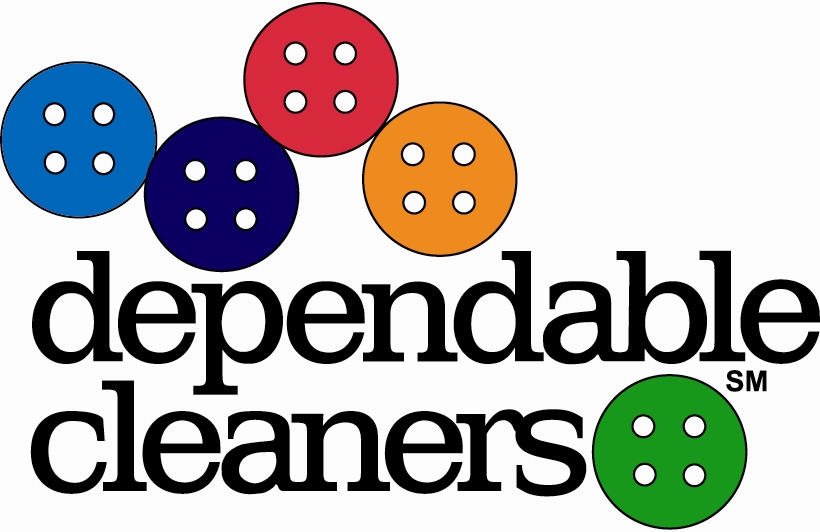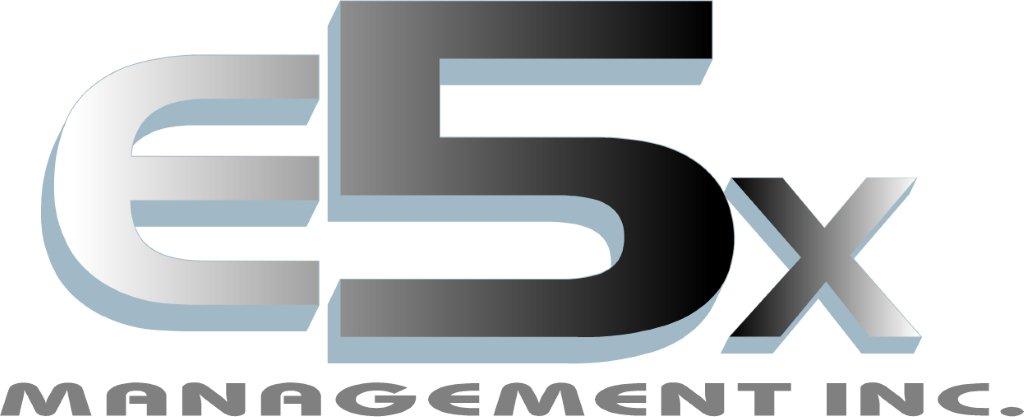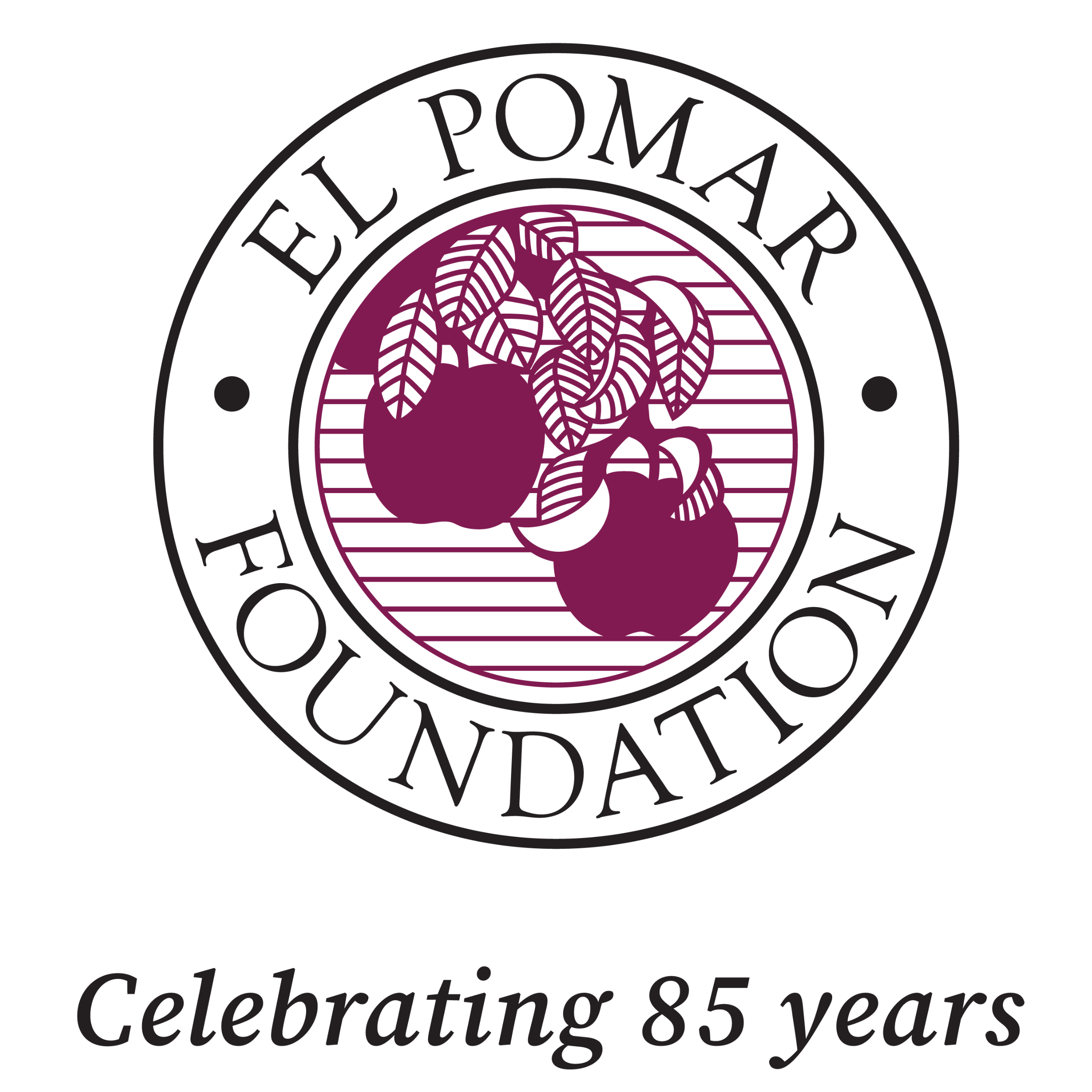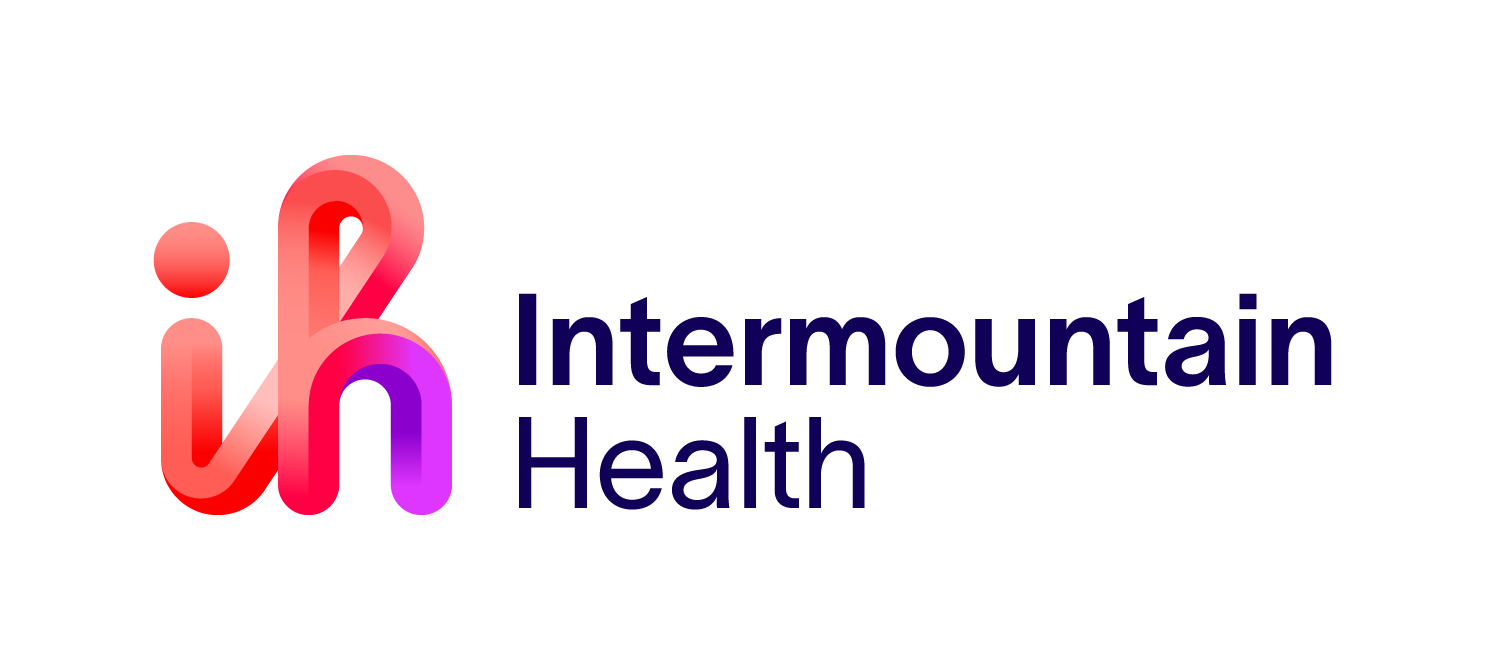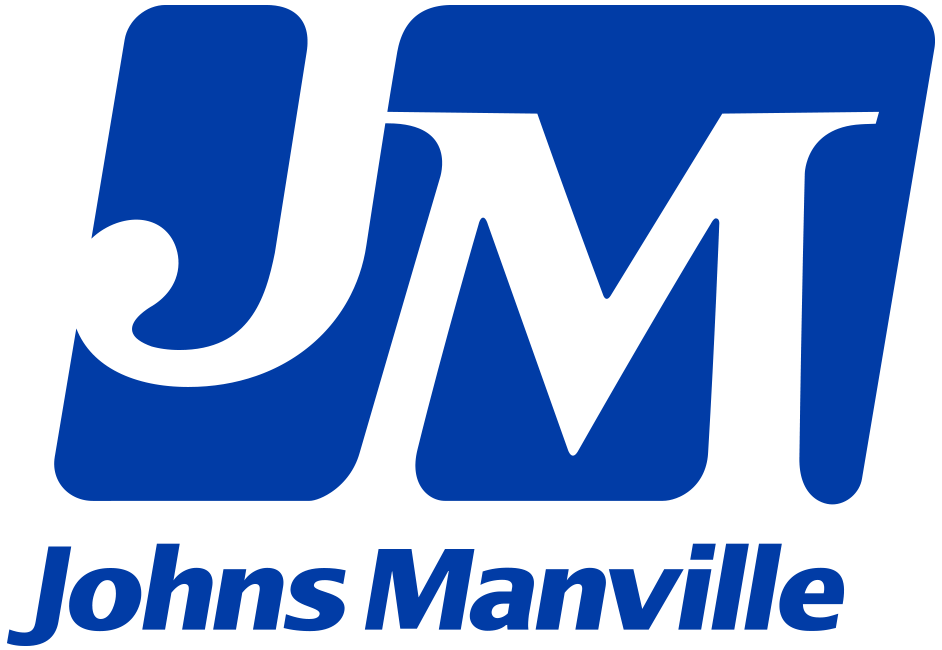 Help us provide the necessary resources for critical programming that empowers individuals to become civically engaged in promoting social justice and enhancing public safety. Thank you for your support!
Advocate ($6,000)
Ted & Marsha Alpert & Family
Sharon Magness Blake & Ernie Blake
Bravada Partners: The Gold,
Perry-Rest, Michelson,
Alpert Family & the Steven
& JoEllen Cohen Family

The Chotin Foundation & Family
Brad, Brent & Gregg Farber
Jerrold Glick & Shannon Gifford
Pat & Carla Grant
Immediate Past Chairman of the Western Stock Show Association
Dr. & Mrs. John A. Grossman

HealthONE
Rose Medical Center

Holley, Albertson & Polk, P.C.
Larry & Jill DiPasquale Family Foundation
Mr. & Mrs. Gustave Lipman
Otten Johnson Robinson Neff + Ragonetti PC
Pacifica Capital Investments
Perlmutter Family Foundation
Richard Robinson & Nina Saks
Squire Patton Boggs (US) LLP
Triple B: Belinda, Barbara & Biddle
Trailblazer ($3,600)
Bailey Stanford Family Foundation
Boutique Apartments & Wheelhouse Apartments
Zvi Rudawsky, CEO
Colorado Oil & Gas Association
Denver International Airport
Denver Metro Chamber of Commerce
Denver Museum of Nature & Science
Norm Karel
Pegasus Printing & Packaging
Monarch Casino Resort Spa-
Black Hawk
National Western Stock Show
The Rifkin-Bennis Foundation
Rose Community Foundation
John M. Sevo and Spectrum Retirement Communities
Stanford Carr Development, LLC
Marc Utay
Clarion Capital Partners
Volunteers of America Colorado
The West Family Foundation
Innovator ($1,500)
Ambassador Lewis M. Eisenberg
Foster Graham Milstein & Calisher, LLP
Bud Goldberg
Allied Recycled Aggregates
Graland Country Day School
Andrea Hyatt in memory
of beloved husband
Jack N. Hyatt z'l
Rick & Mindy Miller
Magna Development Co.
Chuck Morris
Dir. Music Business Dept. Colorado State University
Robert W. Graf Family Partnership
University of Colorado Foundation
Friend ($500)