Mizel Institute Annual Dinner Program
6 PM
Cocktails
7 PM
Dinner
8 PM
Presentation of the Award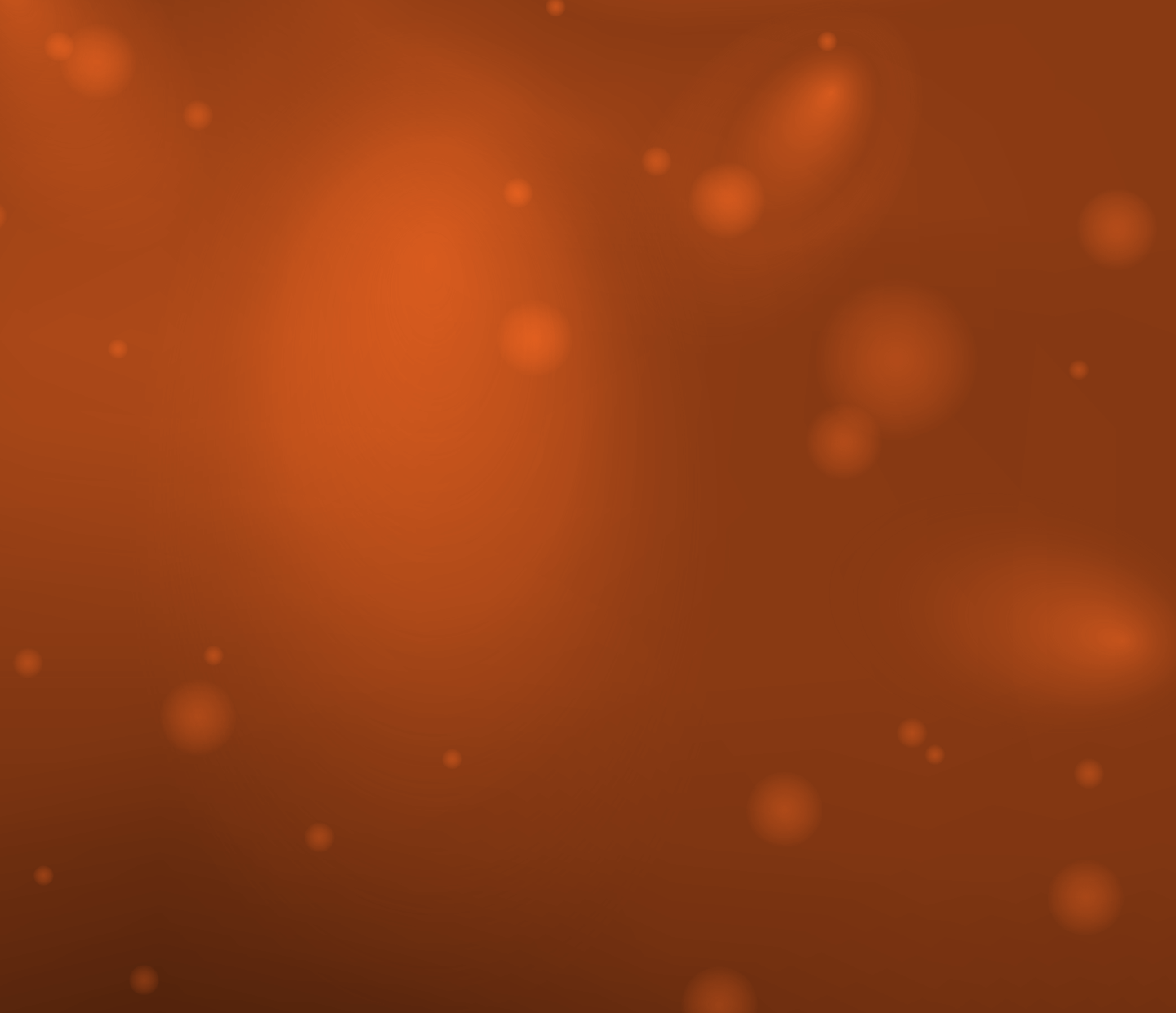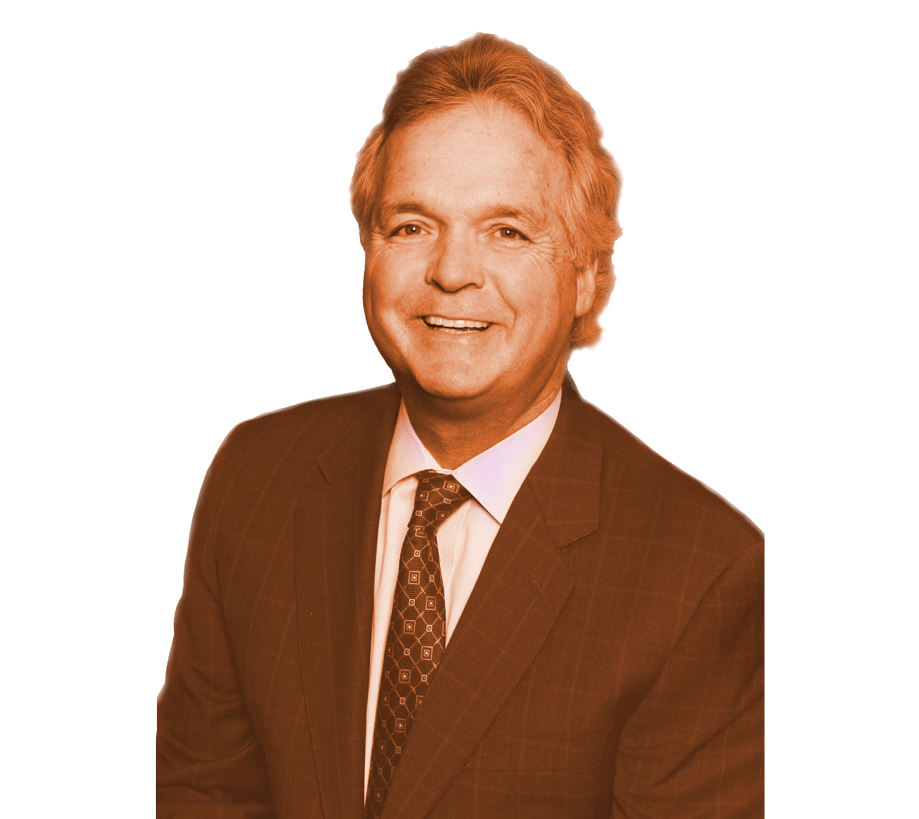 Honoring John Ikard
"John Ikard has devoted his life to ensuring that Coloradans have every chance for success. He is a true role model, proving time and again how important it is to give back. Colorado has benefitted tremendously from John's influence and contributions."

— Governor Hickenlooper
John Ikard, former CEO of FirstBank, is an active community leader who currently serves as the chairman of Colorado Concern. John started with FirstBank in 1981 and was elected president and CEO of FirstBank Holding Company in 1999. In early 2017, after 35 years with the company, the last 17 years as CEO, Ikard stepped down as CEO but continues to serve on the FirstBank Board of Directors. John also served as past chairman of the Denver Metro Chamber of Commerce, Denver Area Boy Scout Council and Denver Economic Development Corporation.
About the Mizel Institute Annual Dinner
The Mizel Institute Annual Dinner, one of the largest community fundraisers in Colorado, draws guests in the thousands, who represent a wide array of community leaders in government, business, education and philanthropy. Funds raised from the Mizel Institute Annual Dinner support its two centers: the Mizel Museum and the Counterterrorism Education Learning Lab (CELL), whose valuable programs empower individuals to become civically engaged in promoting social justice and enhancing public safety.
About the Community Enrichment Award
Each year, the Mizel Institute presents the Community Enrichment Award to a deserving individual who has made outstanding contributions to the community and worked to significantly enhance the lives of others. When selecting an honoree, the institute takes into consideration an individual's level of philanthropic support, impact on a cross-section of the community, and demonstrated commitment to the ideals of both the Mizel Museum and the CELL.
2016 Mayor Michael B. Hancock
2011 Sharon Magness Blake
2010 Anna and John J. Sie
2007 Mayor John Hickenlooper
2003 Governor William and First Lady Frances Owens
2000 Charles P. Gallagher
1997 Cindy and Steve Farber
1996 Chancellor Daniel Ritchie
1995 Cardinal J. Francis Stafford
1994 Ed and Dick Robinson
1993 Rabbi Daniel Goldberger
1991 Robyn and Robert Loup