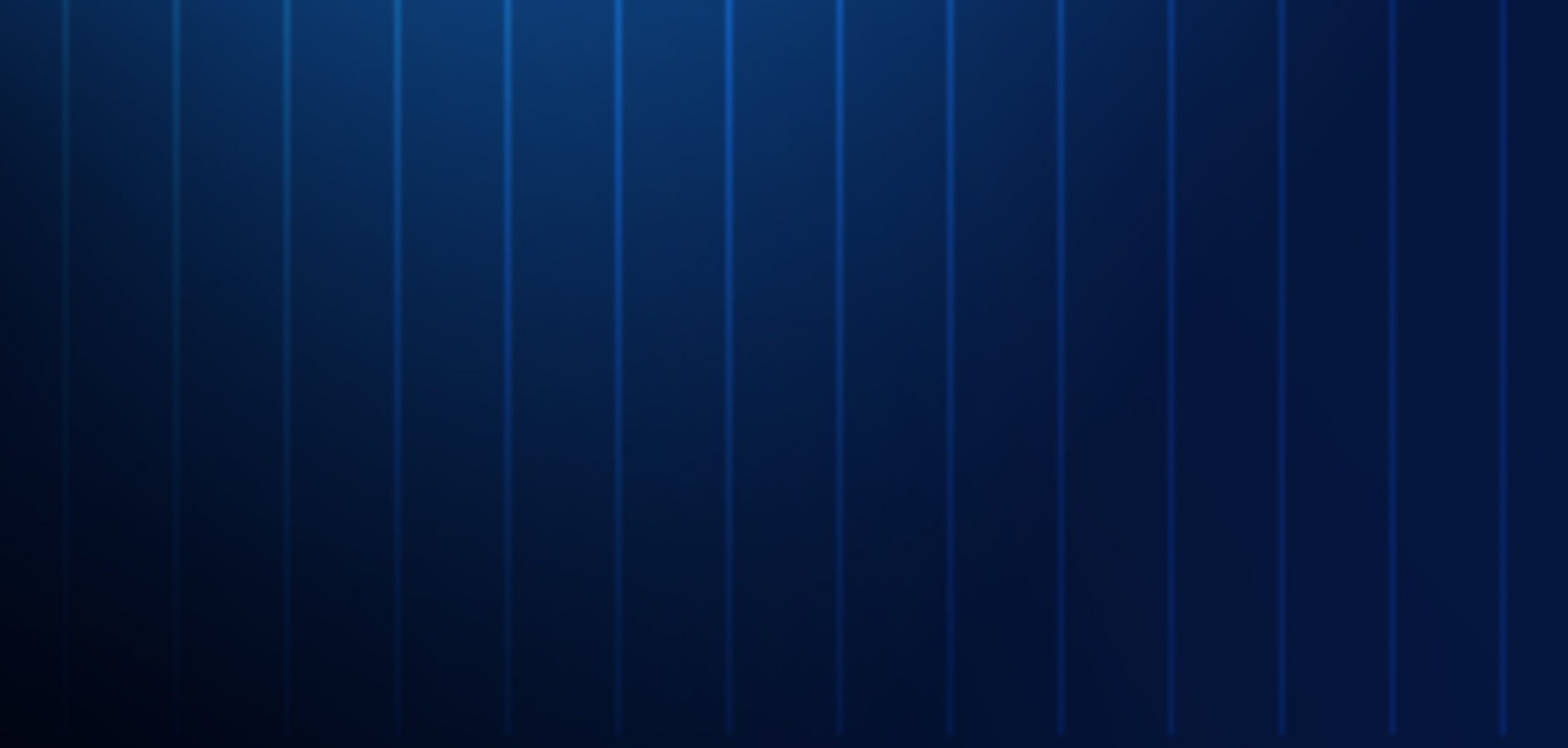 Moving Colorado Forward
The Mizel Institute is privileged to honor Colorado Governor Jared Polis with the 2023 Community Enrichment Award. Governor Jared Polis has demonstrated extraordinary leadership and dedication to deliver on important priorities for Coloradans. He has leveraged his entrepreneurial spirit and business savvy to steer Colorado towards becoming one of the most family-friendly states while topping the list of strongest state economies in the country. His inspirational leadership and passion for improving the lives of others make him profoundly deserving of the Community Enrichment Award.
About the Mizel Institute Annual Event
The Mizel Institute Annual Event, one of the largest community fundraisers in Colorado, draws guests in the thousands, who represent a wide array of community leaders in government, business, education and philanthropy. Funds raised from the Mizel Institute Annual Event support its two centers, the Mizel Museum and the Counterterrorism Education Learning Lab (CELL), whose valuable programs empower individuals to become civically engaged in promoting social justice and enhancing public safety.
About the Community Enrichment Award
Each year, the Mizel Institute presents the Community Enrichment Award to deserving individuals who have made outstanding contributions to the community and worked to significantly enhance the lives of others. When selecting honorees, the institute takes into consideration an individual's level of philanthropic support, impact on a cross-section of the community, and demonstrated commitment to the ideals of both the Mizel Museum and the CELL.
2021 Joe Ellis and the Denver Broncos
2019 Christie & Walter Isenberg
2016 Mayor Michael B. Hancock
2011 Sharon Magness Blake
2007 Mayor John Hickenlooper
2003 Governor William & First Lady Frances Owens
2000 Charles P. Gallagher
1997 Cindy & Steve Farber
1996 Chancellor Daniel Ritchie
1995 Cardinal J. Francis Stafford
1993 Rabbi Daniel Goldberger