Mizel Institute Annual Dinner Program
6 PM
Cocktails
7 PM
Dinner
8 PM
Presentation of the Award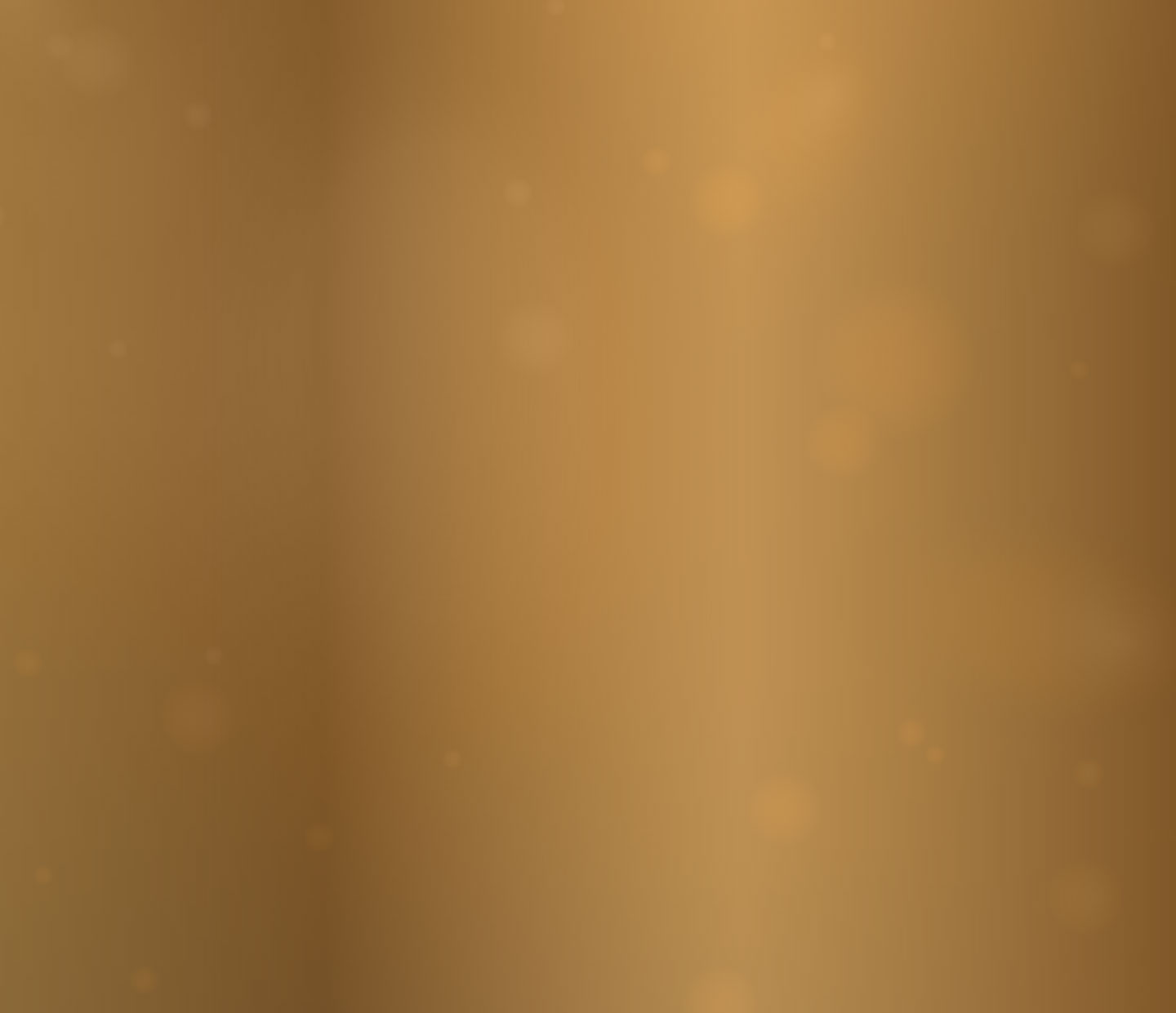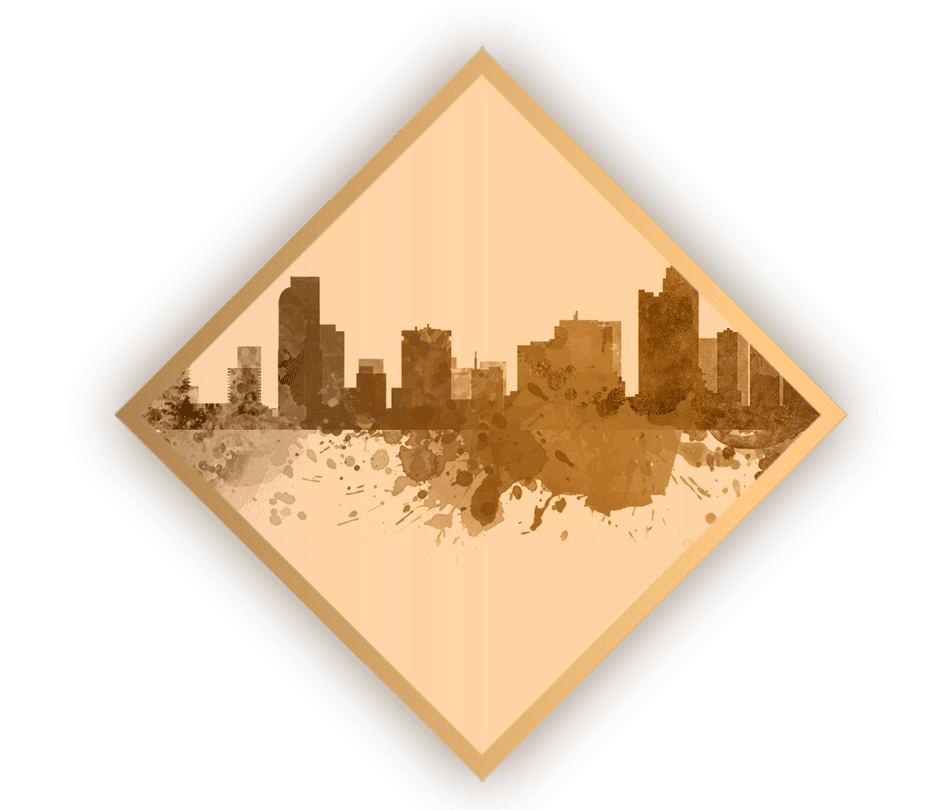 Christie Isenberg
Christie Isenberg is president of Amp the Cause, which was founded by Christie and Walter in 2004 and helps support child-focused organizations annually through its fundraising events and community service projects. Since its inception, Amp the Cause has distributed over $5 million in both monetary and in-kind donations to more than 40 nonprofits in the Denver area. Christie also serves on several nonprofit boards, including National Jewish Health and the Denver Police Foundation.
Walter Isenberg
Walter Isenberg co-founded Sage Hospitality more than 30 years ago with partner Zack Neumeyer. As CEO, Walter directs all company operations including management, real estate investment and brand development, with an emphasis on community giving and teaching the next generation of great leaders. Walter is dedicated to giving back and serves on the boards and executive committees of several local organizations.
About the Mizel Institute Annual Event
The Mizel Institute Annual Event, one of the largest community fundraisers in Colorado, draws guests in the thousands, who represent a wide array of community leaders in government, business, education and philanthropy. Funds raised from the Mizel Institute Annual Event support its two centers, the Mizel Museum and the Counterterrorism Education Learning Lab (CELL), whose valuable programs empower individuals to become civically engaged in promoting social justice and enhancing public safety.
About the Community Enrichment Award
Each year, the Mizel Institute presents the Community Enrichment Award to deserving individuals who have made outstanding contributions to the community and worked to significantly enhance the lives of others. When selecting honorees, the institute takes into consideration an individual's level of philanthropic support, impact on a cross-section of the community, and demonstrated commitment to the ideals of both the Mizel Museum and the CELL.
2021 Joe Ellis and the Denver Broncos
2019 Christie & Walter Isenberg
2016 Mayor Michael B. Hancock
2011 Sharon Magness Blake
2007 Mayor John Hickenlooper
2003 Governor William & First Lady Frances Owens
2000 Charles P. Gallagher
1997 Cindy & Steve Farber
1996 Chancellor Daniel Ritchie
1995 Cardinal J. Francis Stafford
1993 Rabbi Daniel Goldberger